One tested positive in Barsar: DC
He is being shifted to district covid-19 care centre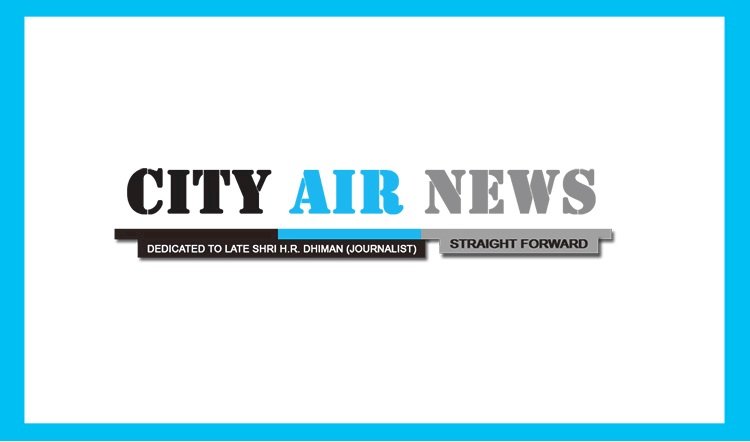 Dharamshala: One person of Techch village at gram panchayat Dandaru in Barsar Sub-Division has been tested Covid-19 positive on Saturday. He is being shifted to District Covid-19 Care Centre. 
Deputy Commissioner Harikesh Meena told here at Hamirpur that this 36-years-old person got back on May 13, 2020 through a taxi from Mumbai and was kept in the institutional quarantine centre at local level. He samples were sent for testing on May 14 and the report was received in the noon today. 
He said that he was accompanied by two other persons from Mumbai. One of these belongs to Kunavi village of Dandaru panchayat while the other belongs to Patrail panchayat of Nadaun Sub-Division. Their primary and secondary sources are being identified. 
The concerned SDM has been directed to seal the area as per prescribed norms. 
ONE MORE POSITIVE CASE IN KANGRA
Dharamshala: DC Kangra Rakesh Prajapati said that one male aged 30 from Village Maned, PO Jounta Tehsil Nurpur, Kangra tested positive today. He came to Kangra on May 8, 2020 from Gurgaon by taxi along with another person from the same village. Driver is also from the same village. There are 4 family members. Contacts tracing is being done. Mildly symptomatic. He is being shifted to CCC Baijnath.