One more death from Corona in Kangra district today 
65 Corona positive in a day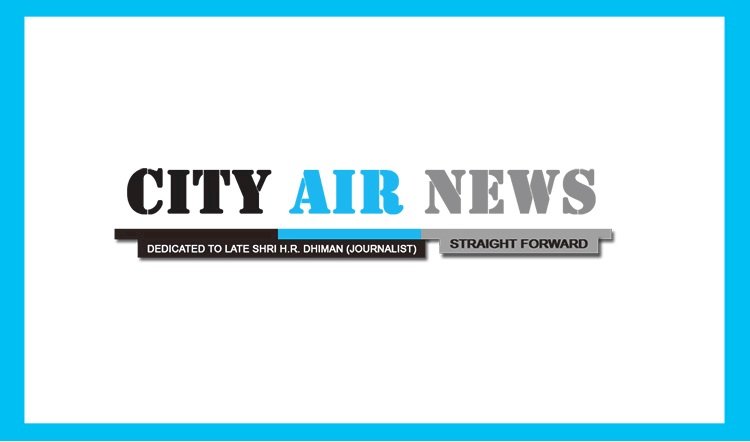 Dharamshala: One more person has  lost her life  on Wednesday due to corona infection in Kangra district.
According to CMO, death occurred today due this deadly disease, was of an elderly (82-year-old) woman which took the  death toll of district to 89.

At the same time, 65 new cases of corona have also been reported in the district so far with which the Corona infects have crossed the figure of four thousand.

According to CMO Kangra Gurdarshan Gupta, so far 4060 people registered as infected of Corona. Out of which  730 are still the active cases, whereas the death toll of Corona  touched  number 89.

Meanwhile, according to the latest figure of the state of Himachal Pradesh, total infected persons are 27418, out of these 21386 cured and 399 lost their lives.