One more celebrity joins Nawanshahr's Ethical Voting Campaign
Singer Jazzy B motivates voters for ethical voting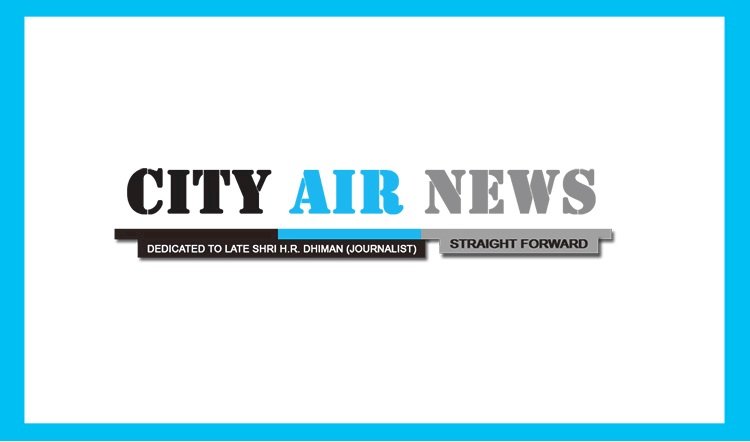 Nawanshahr, February 8, 2022: Promoting SBS Nagar Administration's ongoing ethical voting campaign under SVEEP, famous punjabi singer and native of Nawanshahr, Jazzy B on Tuesday exhorted the voters to strengthen democracy by voting in large numbers on February 20, the polling day. 
In a video message, Jazzy B who belongs to Durgapur village of Nawanshahar, said that by exercising their right of franchise, the people can become active partners in the socio-economic growth of the country.
The Punjabi Singer said the time is high when every voter must pledge that they would come out in massive number to cast their vote.
He added it is the moral duty of all the citizens of the country to actively participate in the polls and ensure that the aspirations of our forefathers of Indian freedom struggle are fulfilled with
The Singer added that it is the need of hour to awaken the people especially the youngsters about their democratic rights.
He said that Right to vote is the most important asset in the life of every individual as through this they can elect their representatives in a free and fair manner.
He also lauded the efforts made by the district administration SBS Nagar led by the Deputy Commissioner Vishesh Sarangal to sensitize the people on issue of voting rights.
 
District Election Officer, Vishesh Sarangal while expressing the thanks to the renowned Punjabi Singer for his efforts to strengthen the democracy, said that earlier Manmohan Waris has also endorsed our systematic voters' education and electoral participation (SVEEP).