On Women's Equality Day – Raise Slogan "Respect Women"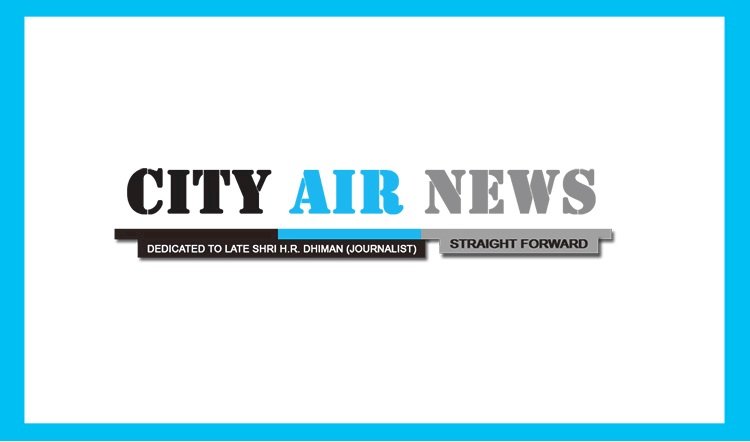 Authored by Harpreet Sandhu, Practicing High Court Lawyer 
The Women's Equality Day 26th August signifies the remarkable contribution of Women towards our society making strides in every sphere of life i.e. education, health, services, medical, politics, space, defense, banking sector, media, judiciary, etc and above all today we do have female astronauts and Nation heads around the globe, hence it's the need of hour to ensure that the future for women remains bright, equal, safe and rewarding. It is a day we must pledge to never undermine a woman and treat every woman with respect to inspire women and promote the cause of social equality. 
As Women's Equality Day also marks the day for the women, who have really proved what women, are capable of achieving anything if opportunity is given without considering the gender bias. This day has a historic significance, with women officially allowed with right to vote by the US constitution and rather the day marks a turning point in the history of the struggle for equal treatment of women and women's rights. Keeping in view the positive aspect that today, women equality has grown to mean much more than just sharing the right to the vote, as different organizations across the globe continue to work to provide equal opportunities to education and employment, pushing against suppression and violence towards women and against the discrimination which still occur in society. We must mark Women's Equality Day to pay tribute to the amazing females who have made a massive difference in the lives of the weaker sex. Rather our nation needs to follow a determined slogan "Empower Women for Growth and Development of Nation" on this Women's Equality Day 2021.