Odysse Electric Vehicles launches its new low speed scooter 
Two new variants introduced– E2Go and E2Go Lite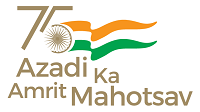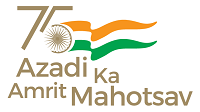 New Delhi: With e-mobility the buzzword and India emerging as the number one producer of two-wheelers, Odysse Electric Vehicles, a home grown electric two-wheeler manufacturing company, has launched a new low speed scooter, E2Go for the Indian market.  
 
Available in two models of lead-acid and lithium-ion batteries these e-scooters are not only cost effective to run but does not require any registration or license to drive. The cost of entry is also low making them ideally suited for the youth and women riders. The models are available in 5 colour schemes - - Azure blue, Scarlet Red, Teal green, Midnight black, Matte black. 
 
"The E2Go is targeted towards the urban women and youth market where everyone wants to have their mobility in their own hands at an affordable entry cost without any hassle of registration process or license" said Mr Nemin Vora, Chief Executive Officer of Odysse Electric Vehicles. "We hope our offerings will also contribute towards bringing down the pollution levels in the cities of India," he added.