Observe "Friday as Dry Day" to prevent dengue outbreak
ADC Amarjit Bains holds review meeting to prevent outbreak of vector-borne diseases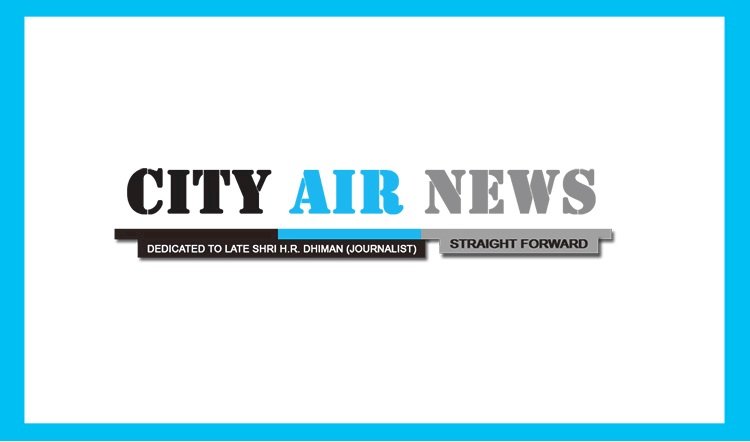 Ludhiana: In view to prevent the outbreak vector and water-borne diseases like dengue and chikungunya, Additional Deputy Commissioner (ADC General) Amarjit Singh Bains on Tuesday, held a review meeting with concerned departments. ADC Amarjit Bains, where urged all the departments to actively participate to control these diseases on the other side also solicited cooperation from the public to keep their surroundings dry and clean.

ADC Bains appealed people to observe "Friday as Dry Day" by cleaning all the vulnerable points including coolers, containers, pots, terrace etc in the houses, offices or any places where there is a possibility of stagnation of water. He said that this is the best way to break the breeding cycle of mosquitos, who could mature from egg to adult in just one week.

ADC Bains also directed the health as well as Municipal Corporation officials to carry out surveys to check dengue larvae in residential as well as commercial areas and if any violation is found, challans should be issued. He directed MC officials to carry out fogging twice a day.

He urged all the concerned departments present in the meeting including MC, Health, Police, education, District Rural Development and Panchayat, Improvement Trust, Executive Officers of Civic Bodies, XEN Water Supply, Irrigation, Indian Medical Association, Punjab Roadways, Tyre Market association, NHAI and Non-Government Organisations to work in tandem to save people from these diseases as Corona disease is already on the peak.

ADC also directed the Education Department to sensitise students during online lectures on how to keep their surroundings clean to prevent themselves and their families from vector-borne diseases.

Meanwhile, District Epidemiologist Dr Ramesh Kumar informed ADC that the district has been witnessing a rise in a number of dengue cases as 19 cases have already been reported in the district.