NSE is the world's largest derivatives exchange for 4th consecutive year
Ranks 3rd largest globally in equity segment in 2022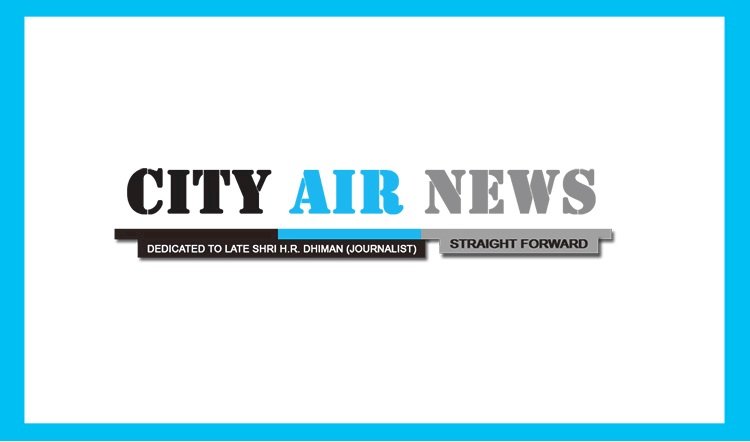 Mumbai: National Stock Exchange of India (NSE) has once again emerged as the world largest derivatives exchange in 2022 by number of contracts traded based on statistics maintained by Futures Industry Association (FIA), a derivatives trade body. NSE is ranked 3rd in the world in equity segment by number of trades (electronic order book) in 2022, an advancement from previous year when it ranked 4th as per statistics maintained by the World Federation of Exchanges (WFE).
The calendar year witnessed the benchmark equity index – the Nifty 50 touching lifetime high of 18,887.60. Significant strengthening in liquidity was witnessed in most of the product categories including equity, equity derivatives and currency derivatives. In the equity segment, Exchange Traded Funds (ETFs) daily average turnover stood at Rs 470 crores in CY2022, an increase of 51% YoY. Sovereign Gold Bonds daily average turnover in secondary market stood at Rs 7 crores in CY 2022, an increase of 59% YoY. Government securities which have been made available in equity segment of NSE is also seeing significant growth, albeit on a lower base with volumes touching daily average turnover of Rs 3 crores in last month.
In the derivatives segment, the recently launched derivatives on Nifty Financial Services index (FINNIFTY) has witnessed successful built up in liquidity along the lines of derivatives on Nifty 50 Index (NIFTY) and Nifty Bank index (BANKNIFTY).
NSE is expected to shortly begin the Social Stock Exchange as segment subject to regulatory approvals. This would enable 'Social Enterprises' particularly the Non-Profit Organizations to showcase their work to a wider audience & mobilize funds through issuance of instruments such as Zero Coupon Zero Principal Bonds, facilitate participants to participate in philanthropic causes and bring in efficiency & transparency in the overall ecosystem.
On the derivatives side, NSE is working on new products in the currency & interest rate segment as well the commodity derivatives segment and will announce the launch shortly, subject to regulatory approvals.
In the equity segment, beginning January 27, 2023, all securities available for trading on NSE will settle on T+1 basis. The achievement is significant considering size and scale of operations in the equity segment. 
On this momentous occasion,  Sriram Krishnan, Head of Business Development, NSE said: "I take this opportunity to thank the Government of India, Securities and Exchange Board of India, Reserve Bank of India, trading members, investors, and all other stakeholders for reposing their faith in us. The achievement of being ranked 3rd in equity segment and largest exchange in derivatives is a culmination of the collaborative effort of all the stakeholders. I urge all the stakeholders to continue to provide us with their valuable feedback, suggestions, and guidance as always and embark in our journey of market development."