NRI woman entrepreneur's venture to provide right price for farmers' produce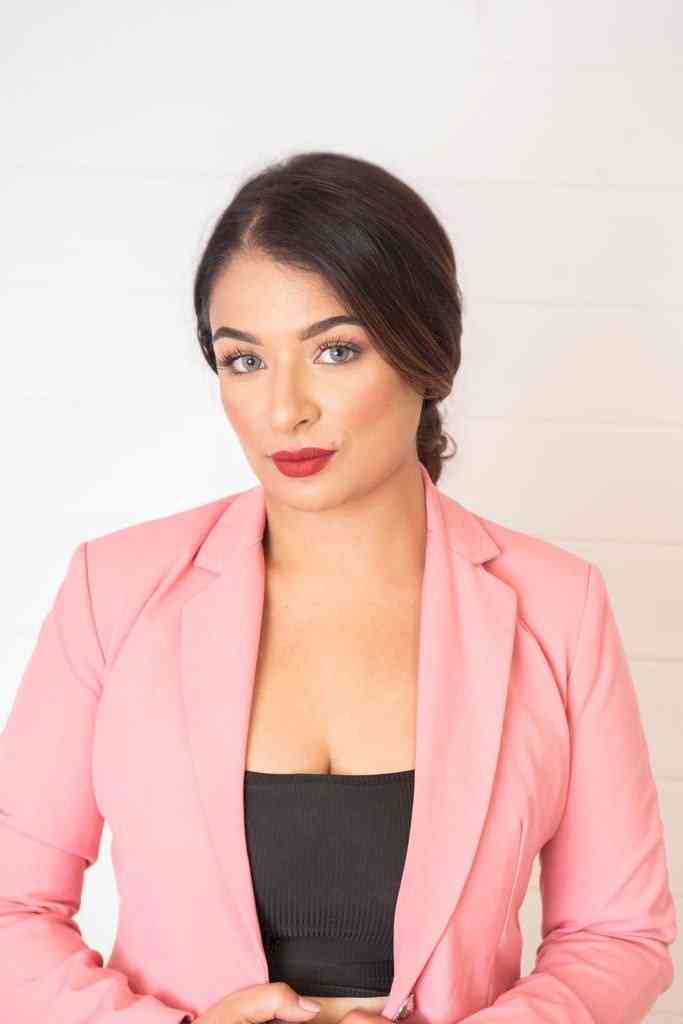 Punjabi NRI entrepreneur Gurbani Kour.
Chandigarh, October 20, 2021: Thirty-one-year old woman entrepreneur & Punjabi NRI - Gurbani Kour is all set to start operations of her unique start up 'Seedstart' in Punjab. Gurbani is a dynamic entrepreneur who was born in Jammu, and raised in Punjab & United Kingdom. Presently  she is based in London. Gurbani's venture 'Seedstart', is coming up with an innovative concept of enabling farmers to get a fair share of their produce, through 'Seedstart's' retail chain.
 
"For me, India and particularly Punjab have always been close to my heart. My roots are here in the soil, and even after all these years, my urge to do something in my homeland is as fresh as it was when I was a kid. The initiative is my way of giving something positive back to my parent-state. The  project is under development and the first store is slated to open in November this year. For the first phase, we are opening over 200 retail outlets in Punjab." said Gurbani.
 
Gurbani added, "It is such a flourishing market. And the state is close to my heart. I always wanted to do something for my homeland with 'Seedstart' - my brain child."
 
The retail outlets that 'Seedstart' will be bringing are not  generic ones. Empowerment of farmers is at  their core.
 
"Our farmers are finally going to get due respect and remuneration for all the hard efforts they put in. And not just farmers, everyone who has a small business - from a weaver to a homemaker who makes perishable foods will stand to benefit through my retail chain." Gurbani further said.
 
This isn't Gurbani's first stint in India. She is the co-founder of one of the most successful animal welfare NGOs in the country today - Voice For Voiceless. Over the past two years, through her NGO, she has managed to save the lives of hundreds of animals, and provided shelter to another hundred.
 
Apart from the NGO and 'Seedstart' Gurbani has been a part of many other successful ventures.  She owns SJ7 Protein - a premium protein brand in the UK. She is also the founder of the famous IPL - India Pakistan Fashion League which provides a platform for talented designers from both the countries to come together and celebrate the craft and love for fashion.