Now NRIs can directly lodge complaints to NRI Commission
Rana Sodhi launches dedicated website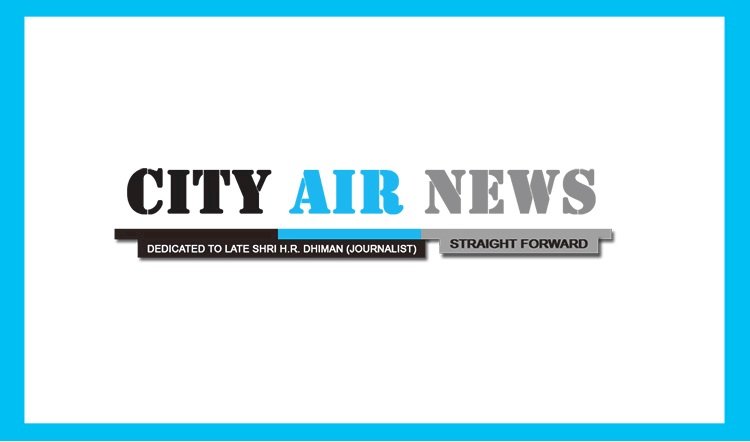 Chandigarh: The Punjab Government has launched a website to deal with the matters related to family, property and other issues of Non-Resident Indians.  The website of the Punjab State NRI Commission www.nricommissionpunjab.com was today, launched by NRI Affairs, Sports and Youth Services Minister Rana Gurmit Singh Sodhi during a brief ceremony in the Commission's office at Punjab Civil Secretariat-2.
Rana Sodhi said that to deal with the cases of NRIs such as immigration, nationality, matrimony, inter parental child removal, spousal maintenance, division of matrimonial property, inter country adoptions, succession and inheritance, illegal migration, poor job conditions, tenancy of Indian property and surrogacy arrangements, the Punjab State Commission for NRIs was constituted in 2011 but due to lack of information related with the issues of NRIs, communication and exchange of required documents in the case, it was difficult to resolve the issue immediately. Hence, to bridge the gap this website has been launched.
The NRI Affairs Minister said, through this portal, NRIs residing in any country would be able to register their grievances along with some important documents, adding that the complainant would have to register his complaint on the website as per the checklist related to the issue.  Once the complaint is registered, the complainant will be given a unique number for further information or future course of action.
Elaborating further, the Chairman of the Commission Justice (Retd.) Shekhar Kumar Dhawan said that the complainant should be a native of Punjab or an occurrence in complaint should be Punjab-related. The complaint can be filed in either Punjabi, Hindi or English, he added.
However, Justice Dhawan said that the complete detail of the required documents for various types of cases has been uploaded on the website and the complainant has been given step-by-step instructions for uploading his complaint and filing documents. He said that NRIs would also be able to download a copy of the decision on any issue from the website.
Meanwhile, Rana Sodhi also handed over the keys of two new rooms for the members of the commission. On this occasion, NRI Affairs Additional Chief Secretary Mr. Kirpa Shankar Saroj, ADGP (NRIs) A.S. Rai, Commission members Mr. M.P. Singh (IAS Retd.), Mr. H.S.  Dhillon (IPS Retd.), Mr. Gurjit Singh Lehal and Mr. Savinder Singh Sidhu were also present.