Now docs can monitor patients' heart status online through AICD
AICD helps to keep eye on erratic heart rhythms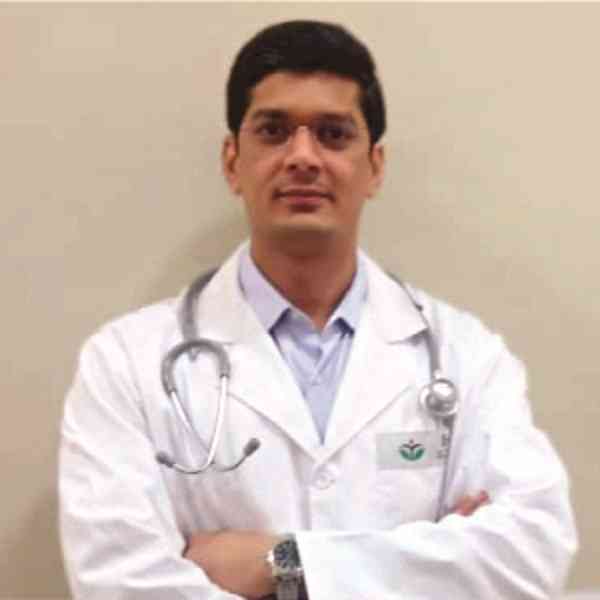 Mohali: Now the doctors can monitor the heart status of patients who are implanted AICD for high risk of sudden cardiac thus avoiding frequent hospital visits. This device provides life-saving treatment during cardiac emergencies and remains connected to the doctor through the bluetooth of smartphones and keeps sending all information to the doctor.
Dr Rakesh Sharma, consultant cardiologist at Ivy Hospital Mohali said that AICD leads are connected to the heart and it monitors the heartbeat of the patient and when it finds an abnormally fast heartbeat which may be life-threatening then it works to terminate it through various therapies, including electric shocks, informed Dr Rakesh.
It remains connected with the phone of the patient and sends all necessary information to the doctor from anywhere in the world so that doctor can monitor the heart of the patient and also any life-threatening situation and guide appropriate treatment.
Such devices are extremely helpful in remote monitoring of patients who are at risk of sudden cardiac death, maintained Dr Rakesh.
Meanwhile, a recently diabetic and hypertensive 62-yr old man has implanted an automated implantable cardioverter-defibrillator (AICD) at Ivy. The case was a challenging one as the patient had undergone heart stenting 4-time in the past with heart-pumping of only 30-35%. He was having blood cancer with very low haemoglobin, platelet count of 25000 to 30,000 and low immunoglobulin levels. He also had a cardiac arrest and was revived after multiple electric shocks.
Dr Rakesh who implanted the device said that the patient was discharged within 24-hr from the hospital after AICD implantation.