November exports shows single-digit negative growth of 9.07pc due to supply side disruptions and declining petroleum exports: FIEO
FIEO president Sharad Kumar Saraf says, this happens due to crashing of crude prices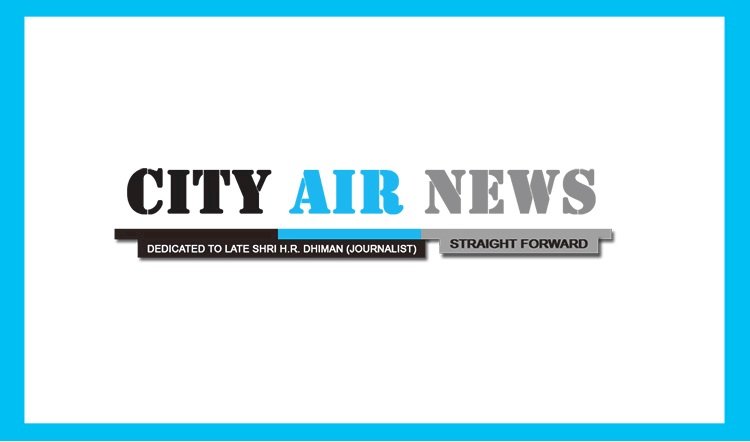 Ludhiana: Responding to November 2020 export figures, FIEO President, Mr Sharad Kumar Saraf said that the monthly exports have shown a single-digit negative growth of 9.07 percent with USD 25.77 billion due to supply side disruptions including restricted container movement and declining petroleum exports due to its crashing prices. Besides, farmers agitation in some of the hinterland states have also affected exports during the month. Exports have been seeing signs of revival as order booking position has continuously improved and more new orders are in the offing. Mr Sharad Kumar Saraf reiterated that the forecast of the arrival of the Covid-19 Pandemic vaccine along with gradual lifting of lockdown across the country and the globe has also helped in boosting the business sentiments for the sector as a whole, which can be expected to be seen from the positive figures of the upcoming months. Going by this trend, we expect to end the financial 2020-21 with an overall merchandise exports of about USD 290  billion added FIEO President. 
 
Exporters have continuously been receiving a lot of enquiries and orders further adding to the positive sentiments with signals of further resilience in the global supply chain. However, the litmus test for the traditional sectors of our exports would be the Christmas and New year sale. If that goes well, the inventory will be liquidated, adding to further demand, observed Mr Saraf. 
 
FIEO Chief said that the exports of other cereals along with oil meals, iron-ore, rice, ceramic products and glassware, handicrafts excluding hand-made carpet, cereal preparations and miscellaneous processed item, carpet, jute mfg. including floor covering, spices, drugs and pharmaceuticals, tobacco, cotton yarn/fabrics/made-ups, handloom products etc., fruits and vegetables, tea, gems and jewellery, mica, coal and other ores, minerals including process, meat, dairy and poultry products and electronic goods showed either a very high or impressive growth or were in positive territory showing signs of further revival.
 
Mr Saraf also said that reduction in exports of major products including petroleum products, leather & leather manufacturers, cashew, plastic & linoleum, marine products, oil seeds, man-made yarn/fabrics/made-ups etc., engineering goods, organic and inorganic chemicals, coffee and RMG of all textiles which are major constituents in India's export basket and related to labour-intensive sector of exports have also been of key concern during the month. However, reduction in imports during November 2020 by 13.33 percent to USD 33.39 billion compared to the same period during the previous fiscal led to a trade deficit of just USD 9.96 billion with a substantial decline of 21.93 percent during the month. 
 
FIEO President urged the government to address some of the key issues including adequate availability of containers, softening of freight charges, the release of the required MEIS benefits, resolving risky exporters issues, immediate introduction of RoDTEP across all sectors, introduction of NIRVIK Scheme, long pending demand for the creation of a fund for marketing of Brand India products and various other infrastructure bottlenecks with regard to customs and port clearances, which will further help in reviving the exports during the left out 4 months of the fiscal showing impressive performance for the sector as a whole.