No time or need for all-party meet, state government already working on issues raised: Capt Amarinder to Sukhbir  
Says SAD welcome to continue giving suggestions, hopes for continued Akali support to state government's covid-19 battle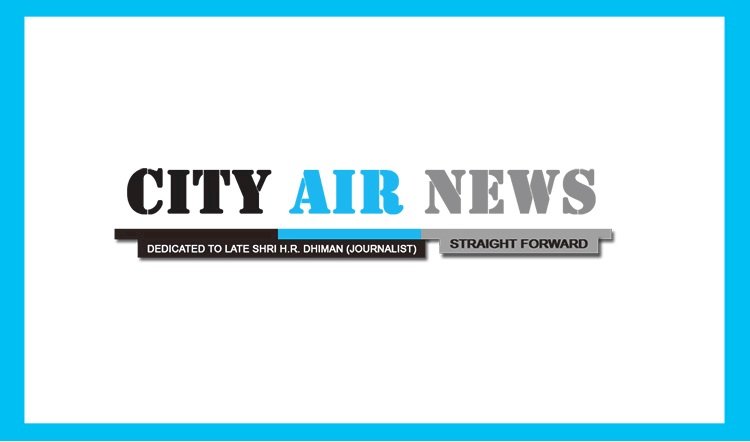 Chandigarh: While thanking the Akali chief for giving suggestions to combat the current crisis, Punjab Chief Minister Captain Amarinder Singh on Tuesday said there was neither any time nor the necessity to hold an all-party meeting as demanded by Sukhbir Badal.
 
The Chief Minister said the state government was already taking all possible steps effectively on the issues raised by Sukhbir in his letter of April 5.
 
Responding to the demand raised by the Shiromani Akali Dal (SAD) President for convening 'All Party Meet', the Chief Minister said that the state was passing through a difficult phase as the Coronavirus pandemic had shattered the entire public life. The battle against COVID-19, which had posed a colossal challenge for all, was at its peak, he pointed out.
 
The entire state administration, NGOs, social and religious organisations, as well as all the political parties and the citizens of the state were enormously contributing towards state Government's endeavour to keep the spread of the Coronavirus under check, Captain Amarinder further pointed out.
 
Apart from this, the State Government is already making necessary arrangements on war footing to ensure seamless harvesting of wheat crop and its procurement, which is also a big challenge, said the Chief Minister. Further, adequate arrangements for the sowing of paddy would also have to be put in place well before the onset of the Kharif season, as the state's economy solely depends on the smooth and hassle-free lifting and procurement of crops, he pointed out.
 
However, Captain Amarinder said he would always welcome any suggestion to overcome the prevailing crisis and challenges ahead, and assured Sukhbir that he would give due consideration to all such suggestions with sincerity. He hoped that SAD would continue to extend its unstinted support and cooperation to the State Government to combat the deadly contagion.