No sewer cleaning without safety kits: Geja Ram Valmiki
Punjab Safai Commission Chairman shoots letter to all the DCs, MCs and EOs; asked to ensure safety kits for sewer men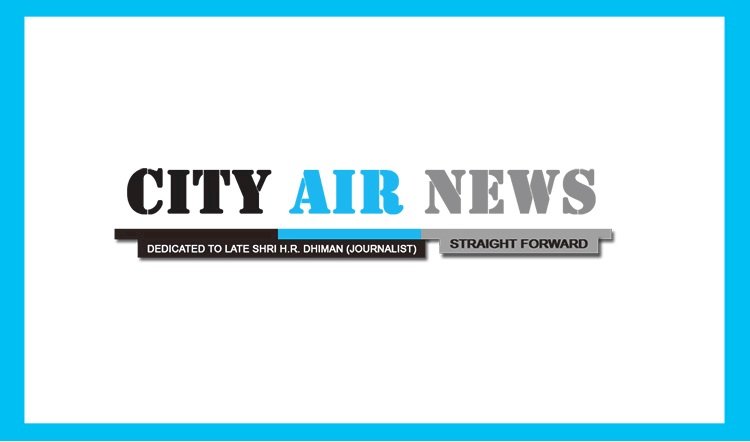 Chandigarh, September 3, 2021: Punjab State Safai Karamchari Commission Chairman Mr. Geja Ram Valmiki, on Friday, asked that all the sewer-men should be provided with safety kits and it would be ensured that they do not clean sewer without safety gears.
 
In a letter to all the Deputy Commissioners, Municipal Commissioners and Executive Officers, Mr. Geja Ram said that it has come to the notice of the commission that negligence in sewer cleaning is still continuing at some places and wherever the officials found negligent, an action is being initiated by the commission.
 
Mr. Valmiki said that although most of the sewer cleaning is being done with modern machines, where machines cannot reach then the cleaning work should be executed by the sewer men with fully equipped safety gears. "Municipal Corporations, Municipal Councils and Nagar Panchayats utilizing the services of the sewer men without safety kits, would not be tolerated and an appropriate action would be initiated against the concerned official", said the Chairman, adding that safety measures at workplace should be ensured by the concerned officers/employees and the concerned officer should be present on the spot during manual sewer cleaning.