No needy family would be left without food during curfew: Aruna Chowdhury
Cabinet Minister starts distribution of ration to non PDS families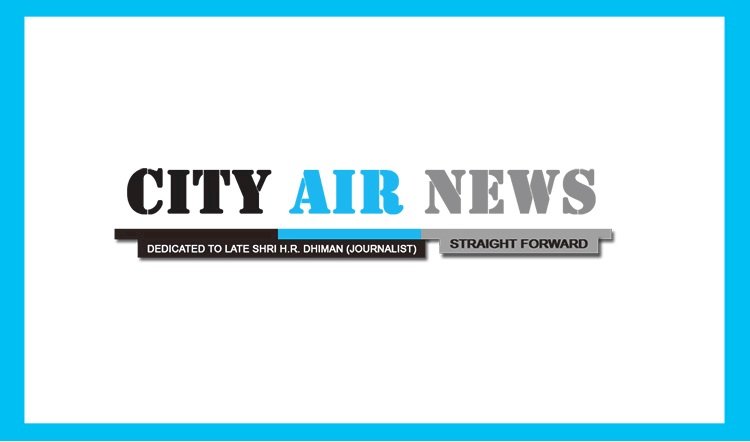 Chandigarh: Expediting fight against Corona, Punjab's Social Security, Women and Child Development Minister Mrs. Aruna Chaudhary today reiterated that state government would ensure no needy family sleeps empty stomach in Punjab, irrespective of fact that these families are included in PDS or not.
 
Distributing 3500 ration kits to non-PDS families in her Assembly ConstituencyDinanagar, Mrs Chaudhary said that Chief Minister Capt. Amarinder Singh has given clear instructions not to allow any needy family or migrant workers to face any problem which is being adhered to in letter and spirit.
 
She said that the beneficiaries of the Social Security, Women and Child Development Department had already provided ration and nutritional supplements to pregnant women.
 
About the distribution of ration to the Blue Card Holders, the Cabinet Minister informed that first round of foodgrain distribution has been completed and the second round of distribution will be initiated in coming days.
 
Appealing to people to tackle the situation with courage and patience, Mrs. Chaudhary said that there was no need to fear from the disease, but it could be tackled with awareness about the containment measures.
 
She also appealed to people to stay home and pray for our front line workers at 6 pm on April 20 to pay reverence for their dedication to save the mankind in difficult times.
 
Pertinently, the Cabinet Minister today provided 973 ration kits in Purana Shalla and 2537 kits in Dinanagar to non-PDS families. In addition, she also distributed 650 bottles of sanitizer and 2000 masks to people. 6841 ration kits have already been distributed, she added.