No industrial park to be set up on Mattewara forest land, Punjab government clarifies 
Only government and panchayat lands to be used for proposed project: DC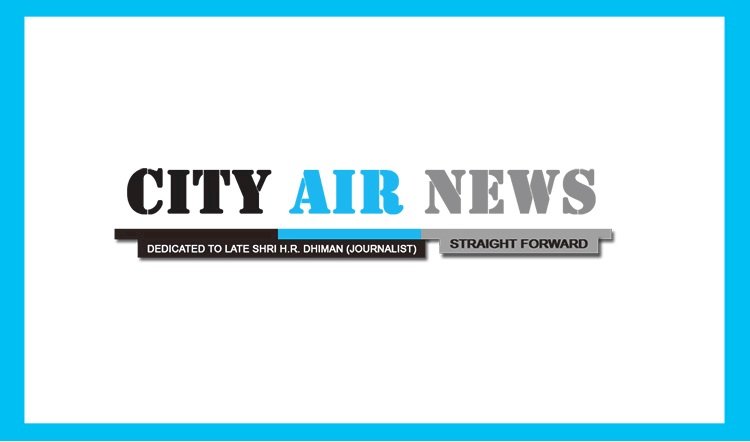 Ludhiana: Punjab Government on Monday categorically said that no industrial park would be set up on Mattewara forest land and only government and Panchayat lands will be used for the much needed industrial development in the state.
Clarifying on the issue that no part of the 2300 acre forest area of Mattewara is in the proposed 1000 acre development, Deputy Commissioner Mr Varinder Sharma said that government and Panchayat Lands of villages Haidar Nagar, Sekhowal, Salempur, Sailkiana and Machian-kalan would be used for the proposed Industrial/ Mixed Land Use estate and the Panchayats will be adequately compensated for the land. 
He said that the Punjab Government is very much alive to the importance of keeping our rivers clean including Sutlej. A 6-lane high level road along the Sutlej river, while acting as an embankment against floods, will also ensure that no pollutants can be let into the river by anyone. Also planning of the estate will be further done keeping only green units, logistics, offices, workers' residences, hotels, recreational activities near the river front, he added. 
PMIDB Chairman Mr Amarjit Singh Tikka said that he personally spoke to Chief Secretary Punjab Mrs Vini Mahajan over this issue, who have assured that not even an inch of the Mattewara forest area would be acquired.
However, Ludhiana being industrial hub of the state, direly needs planned space to be able to expand and help state cope up with COVID-19. Outside investment is possible only if there is ready planned space available at reasonable rates where those interested in shifting from China or elsewhere or even local entrepreneurs can set up business/ units without any hitches. 
Notably, there are some media reports that the 1000 acres Industrial/ Mixed Land Use development, approved by the Punjab Council of Ministers recently, would be a threat to forest area of Mattewara and Sutlej River.