No coronavirus threat on Dharamshala ODI: Official
HPCA to host association of an international ODI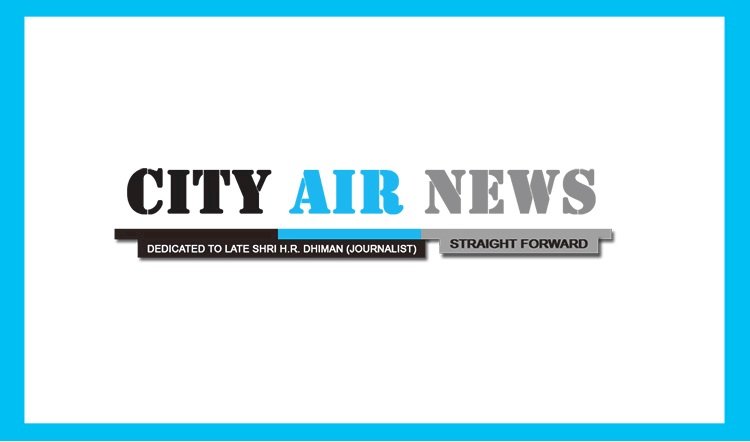 Dharamshala: BCCI President Sourav Ganguly  ruled out any threat to the IPL or the South Africa series, beginning with the first ODI on March 12 at Dharamsala in Himachal Pradesh. "Nothing in India. Not even discussed it (coronavirus)", said Ganguly. Another senior BCCI official said that the South African team was coming as per the schedule for the three-match ODI series.
Himachal Pradesh Cricket Association (HPCA) press secretary Mohit Sud reacted on the same issue by saying that all precautions are being taken by the medical teams amid the corona virus scare.
HPCA is host association of an international ODI (D/N) match India vs South Africa dated on 12th March-2020. Both team will land at Gaggal Airport on 10th March-2020 .Both the teams will arrive in the stadium on March 10. Both teams will have the practice sessions on 11th March.
There is 40% threat of rain on the day of match when asked about Mohit said, "On the 7th March-2020 there will be veneration of "local rain deity Indrunag. We are sure it will be a pleasant day on 12th March and we shall have a wonderful ODI."
HPCA Stadium, Dharamshala is a picturesque cricket stadium located in the city of Dharamshala District in Himachal Pradesh, India. The town of Dharamshala is best known internationally as the home of the Dalai Lama of Tibet.
The stadium has hosted 1 Test, 4 ODIs and 8 T20Is to date. First ODI was played here on 27 January 2013 India v England and England won it by 7 wickets. Highest total recorded here was    330/6 (50 Ov) by IND vs WI and Lowest total recorded here was also by India 112/10 (38.2 Ov) vs SL.