Nikhil Verma: Engineering new method of acting
Nikhil is regularly auditioning from home and is writing his own screenplays for short movies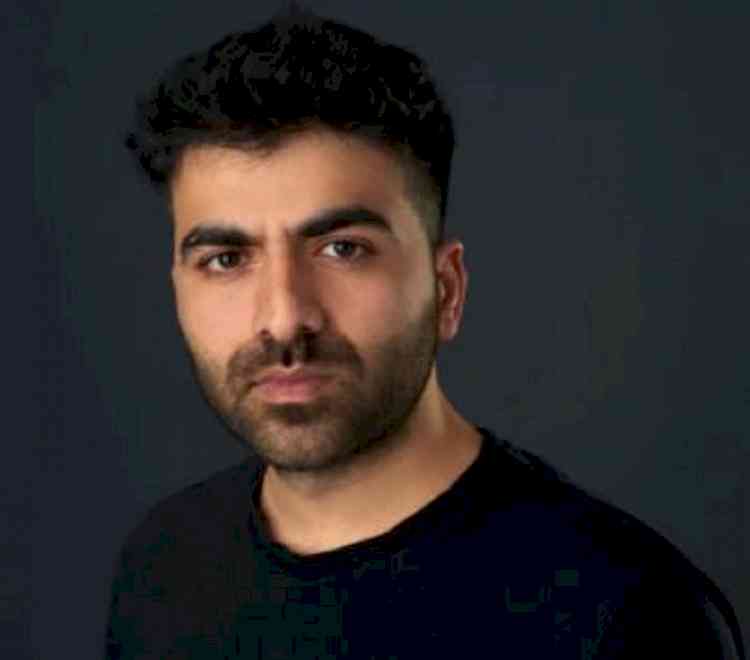 Nikhil Verma.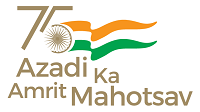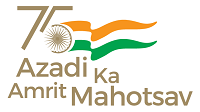 Ludhiana: While his father wanted him to be an engineer, Nikhil Verma always aspired to be an actor since his childhood. Nikhil embarked on his journey in acting by participating in regional plays in his hometown Ludhiana. Fulfilling his father's desire, Nikhil completed his graduation in Engineering from Ramgarhia Institute of Engineering and Technology (RIET), Phagwara.
 
Even while studying engineering Nikhil was always hooked to his first love, acting. He was motivated by and gravitated towards acting as it gave him an opportunity to reveal the complexities of human life whilst enjoying the process of honing his acting skills.
 
After completing his graduation and working as an engineer for some time, Nikhil finally decided that engineering wasn't his cup of tea. Then he packed his bags and moved to New York, US, to pursue method acting at prestigious Lee Strasberg Theatre and Film Institute in the beginning of 2016. Two years of rigorous training at Lee Strasberg, off-broadway theatre productions, several short films and commercials later, Nikhil Verma is still learning and growing.
 
Nikhil returned India in early 2020 after COVID-19 pandemic started spreading across the globe. After coming back, Nikhil went Mumbai where he played the lead in a webseries "Before We Actually Met" which is bound to release in October. He's optimistic that people will like it and relate with it.
 
An optimist by nature, Nikhil is spending the most of the lockdown time with his family, making up for the last four years when he was away from home. Nikhil is also regularly auditioning from home and is writing his own screenplays for short movies.
 
Moving forward, the audience will be able to see his work through several short films that he's planning to work on and create where he'll also be making his directing debut.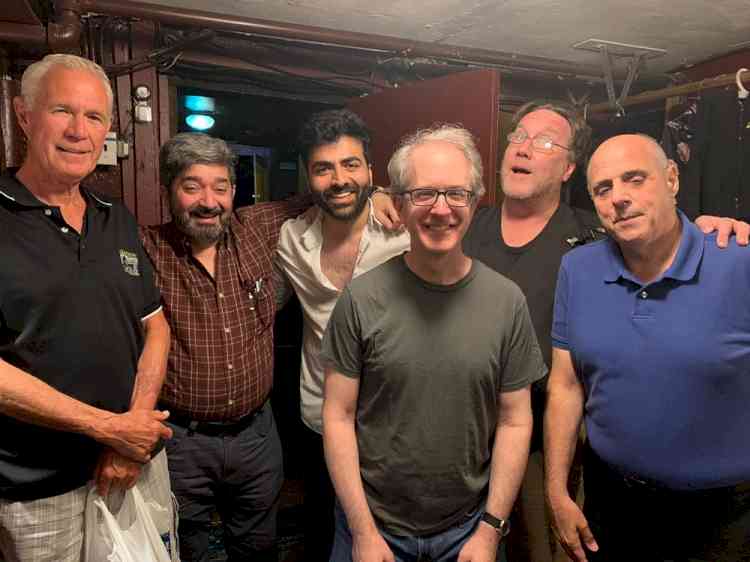 Nikhil Verma (standing in centre) with the director and cast of one of the theatre productions at 13th  Street Repertory Theatre in New York, US.