NGO Smile Train India strengthens support to cleft lip and palate patients 
Free Cleft Surgeries All Year-Round At Hyderabad With Enhanced Safety Protocols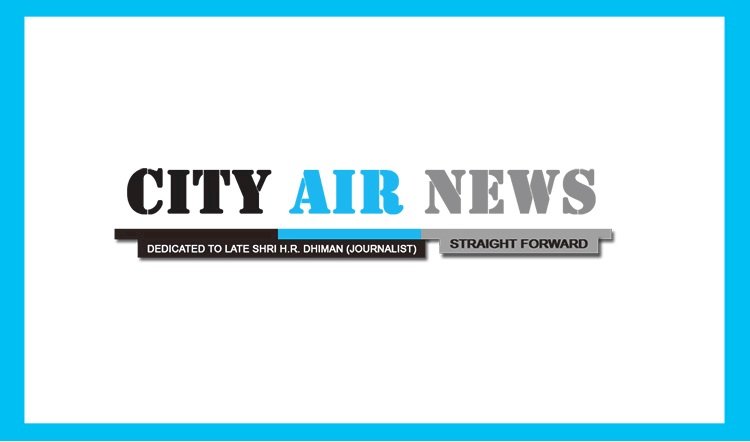 Hyderabad: Health care systems in different stages of the Covid-19 pandemic are addressing the backlog of surgical procedures that were postponed during the initial wave of the pandemic. Suspension of time sensitive cleft lip and palate surgeries left cleft patients and their families anxious and helpless, and many children had to wait for their life transforming cleft surgery. 
NGO Smile Train India's Toll Free National Cleft Helpline became a support system during the pandemic to answer queries of parents ranging from how to feed a newborn with cleft lip and palate, when they would be able to seek free cleft treatment for their child etc. 
Smile Train partner hospitals in Telangana are adhering to the safety protocols and have resumed free cleft surgeries and comprehensive cleft care services. The centers are ensuring the availability of PPE kits for the doctors and caregivers to ensure the safety protocols.
Cleft lip and palate, a facial birth anomaly, can be completely cured but it is important that children get treatment at the right age to live a healthy and productive life. This involves surgery and other related ancillary care. Delayed treatment can lead to speech and hearing problems, besides social stigma and isolation for the cleft patient. Smile Train India is an NGO which supports totally free cleft treatment. In the last 21 years, they have supported more than 6,25,000 surgeries for children across India.  Our unique "teach a man to fish" model focuses on training local professionals to provide world-class cleft care in their own communities. Those professionals then go on to train others, creating a sustainable system for long-term care.
Talking about the situation, Mamta Carrol, Smile Train's Vice President and Regional Director for Asia said, "Safety has always been the priority at Smile Train centers. With enhanced safety guidelines to protect both patients and health workers, our partner hospitals across the country have resumed cleft surgeries. Our Toll Free Cleft Helpline is a readily accessible national resource for cleft patients and it has proved to be a huge support to patients and their families during the pandemic "
Smile Train Partner surgeon Dr. Mukunda Reddy at Smile Train Project Director at Basavatarakam Indo American Cancer Hospital and Research Institute, Hyderabad said, "Treatment for cleft lip and palate should not be delayed beyond a certain time as it leads to larger problems such as incorrect speech, orthodontic problems etc. With the support of Smile Train, we have been able to provide safe and quality treatment to children born with cleft lip and palate to ensure they lead a healthy and productive life. Cleft is treatable and we are committed to help many more children across Telangana." 
Smile Train has supported more than 22,000 free cleft surgeries in the state of Telangana through a network of 3 partner hospitals at Hyderabad where Smile Train supports cleft treatment throughout the year and will be soon starting speech, nutrition & orthodontic programs.