Newcastle University announces vice-chancellor's excellence scholarship
Scholarships are available to applicants applying to study at undergraduate and Master's level for almost all subject areas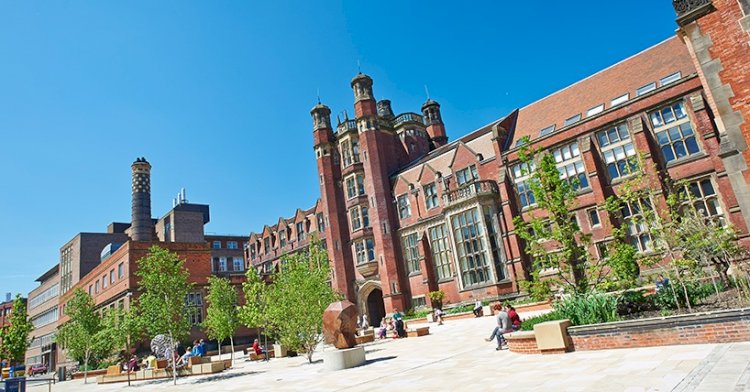 New Delhi: Newcastle University, UK, has announced a new round of scholarship support for outstanding applicants from India.
 
The University's popular Vice-Chancellor's Excellence Scholarship is available for students who apply to full-time undergraduate and postgraduate studies. The scholarships offer for 2020/21 entry includes thirteen 50% tuition fee discounts and two full tuition fee discounts as well as automatic partial tuition fee scholarships with a value of £1,500 to £5,000.
 
Scholarships are available to applicants applying to study at undergraduate and Master's level for almost all subject areas.
 
Talking about the scholarships Professor Richard Davies, Pro-Vice-Chancellor, Global, Newcastle University, UK, said, "We are honoured to continue welcoming the brightest and best students from India. Our Indian students perform well and go on to great careers and personal achievements. Indian students make a great contribution to the University and our student body. They bring a passion for education, innovative and entrepreneurial thinking, and an ambition for their careers or to make an impact in the world.
 
"Everyone at the University is committed to providing the best possible experience and opportunities for personal and professional development to our students. This is demonstrated by our excellent track-record in supporting entrepreneurship and student start-ups with careers advice and opportunities for professional networking and mentoring.
 
"We are delighted that international students can now look for work for up to two years after their degree is completed. This will provide new opportunities for Indian students interested in studying and gaining experience in the UK.