New varieties of vegetables in Punjab
Yes. PAU has developed and recommended four new varieties.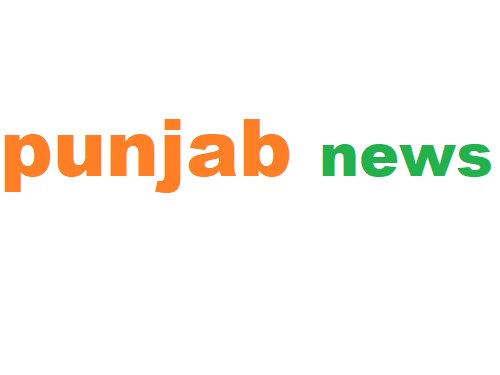 Ludhiana: The Punjab Agricultural University (PAU) has developed and recommended four new varieties of vegetables for general cultivation in Punjab. These include POH-1 of onion, PC 161 of carrot, Punjab Bharpoor of brinjal and Punjab Nikhar of sponge gourd. The varieties were approved during the meeting of State Variety Approval Committee, held under the chairmanship of Dr Shailender Kaur, Director of Horticulture, Punjab. As per Dr Navtej Singh Bains, Director of Research and Dr JS Mahal, Director of Extension Education, PAU, salient characteristics of all these varieties were discussed during the meet.
The plants of POH-l are medium-tall; leaves are green and upright. Bulbs are round, large and light-red. lt takes 142 days to harvesting and gives 221 q/acre average yield. It has tolerance to bolting and longer storage life.
PC 161 is a tropical variety and its roots mature in 90 days after sowing. Its foliage is dark green. Roots are deep red in colour, 30 cm long, slender and 2.84 cm in diameter. The roots have more juice content (575.50 ml/kg), sweet (TSS 9.5% and sugar content (8.75%)) and rich in β-carotene (8.88 mg/100g). Its average root yield is 256 q/acre.
The plants of Punjab Bharpoor are medium-tall, compact, thorn less with green foliage. Flowers are purple, borne in heavy clusters. Fruits are small-oblong, shining, deep purple with green calyx and borne in cluster of 6-9. It is resistant to bacterial wilt disease. Its average yield is 224 q/acre.
The vines of Punjab Nikhar are medium long with intermediate intermodal length. Leaves are medium and green. Fruits are slender, smooth, tender, long and light green. It takes 43 days from transplanting to first picking. Its average fruit yield is 82 q/acre yield.
 
Meanwhile, two Bt cotton varieties PAU Bt 2 and PAU Bt 3, developed by Punjab Agricultural University, have been identified for North Zone comprising Punjab, Haryana and Rajasthan in the Variety Identification Committee meeting, held under the chairmanship of Dr AK Singh, Deputy Director General (Horticulture and Crop Science), ICAR, in December 2019. No other variety developed by other public sector institute has been identified for North Zone in this meeting. These varieties were evaluated for two years in five locations of North Zone under All India Coordinated Research Project on Cotton. On the basis of two year data of five locations, PAU Bt 2 and PAU Bt 3 recorded an average seed cotton yield of 2,905 kg/ha and 2,840 kg/ha, respectively against 2,409 kg/ha of non-Bt zonal check variety F 2228 with percentage seed cotton yield superiority of 20.6 % and 17.9 %, respectively against check F 2228. Both new varieties have good ginning out turn and exhibited superior fibre properties than other compared checks. PAU Bt 2 and PAU Bt 3 have inbuilt resistance against bollworms, and are moderately resistant to cotton leaf curl disease, fungal foliar diseases and resistant to bacterial leaf blight. The major attraction of the development of Bt varieties is that farmers can produce the seed for next year on their own and will get rid of purchase of costly hybrid seed every year.