NEUWJ advocates for insurance to scribes in Corona fight
Says scribes and other media employees are also running for duty hours in ongoing crisis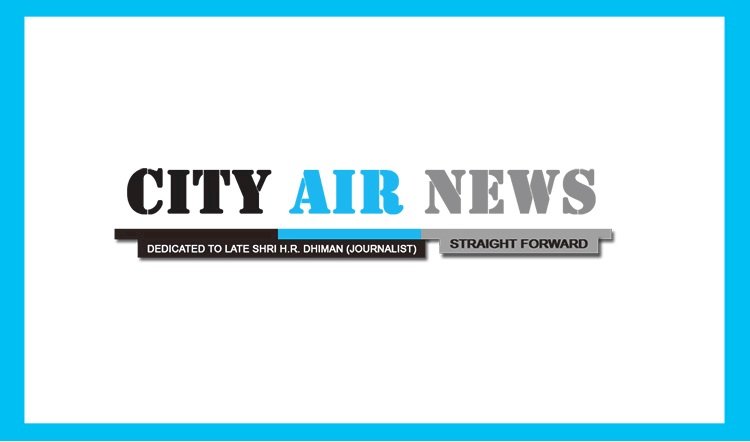 Guwahati:
North East Union of Working Journalists (NEUWJ), while
appreciating the Union government in New Delhi and province
governments of all northeastern States for supporting  the frontline
health workers including doctors, nurses, asha workers, paramedics,
sanitation staff, etc who are fighting against Covid-19 outbreak with
Rs 50 lakh insurance cover per person, request the authorities to extend
the supports to media persons on duty.
"As those professionals are taking risks to attend duties for saving
the Covid-19 patients and also alerting others from getting infected
with novel corona virus, the scribes and other media employees are
also running for duty hours in the ongoing crisis," said a statement
issued by NEUWJ president Joikanta Sarma, working president Naba
Thakuria and general secretary Manoj Agasti.
Lauding Assam government for extending the said insurance benefits to
the State police personnel and also doctors, nurses, paramedics, etc
of private hospitals (those have signed agreements with the authority
to support all patients as the government hospitals were converted
into corona specific healthcare centers), the forum now advocates for
same benefits to scribes of the region.