Neha Kakkar brings to you the next party anthem 'Daiya Daiya' in the Suniel Shetty starrer Hunter Tootega Nahi Todega
Starring Suniel Shetty, Esha Deol, Rahul Dev, and Barkha Bisht among other actors, the series is all set to release on 22nd March on Amazon miniTV for free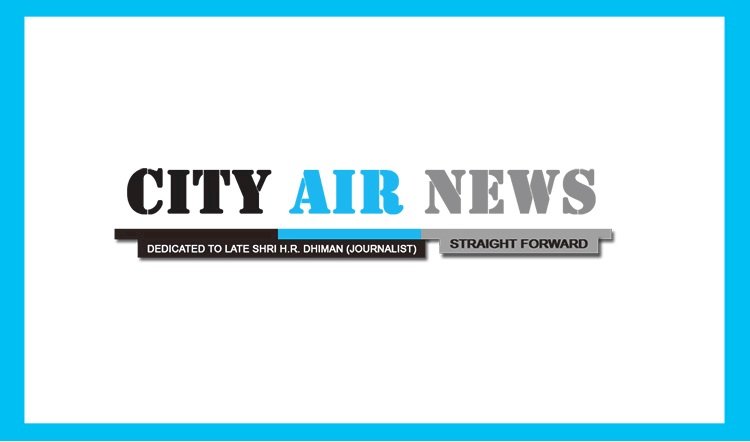 Mumbai, March 20, 2023 - Amazon miniTV recently unveiled the spine-tingling trailer of the action-thriller Hunter - Tootega Nahi Todega starring Suniel Shetty. The series has an ensemble of talented actors featuring - Suniel Shetty, Esha Deol, Rahul Dev, Barkha Bisht and many others, and it has become the talk of the town ever since its announcement. Adding to the excitement, Amazon miniTV today released the new song titled Daiya Daiya from Hunter-Tootega Nahi Todega featuring Suniel Shetty alongside Nia Sharma. The song is sung by famous Bollywood Singer Neha Kakkar, giving party lovers their next anthem!
The song is lauded to be the Hit Party Anthem of the year, with its peppy music, impactful bass and sung by none other than Neha Kakkar. Music by Haroon-Gavin and lyrics by Siddhant Kaushal, Daiya Daiya is sure to make feet tap and hearts croon. Catchy tune, beautiful voice and great choreography, make Daiya Daiya a song that is bound to climb the charts rapidly. As the lyrics of the song yearn for 'saiyya to save her from the jaadugar', the song slowly traps one and all in its own jaadu!! Suniel Shetty and Nia Sharma's sparkling chemistry in the club does justice to this peppy number.
Throwing light on living up to the sizzling Nia-Suniel on-screen chemistry in Daiyya Daiyya, Singer Neha Kakkar said, "The track itself has a fun element, it teases you and has the power to make you start grooving. I'm very impressed with how the song has turned out."
Get ready for an adrenaline rush as A.C.P. Vikram Sinha takes on the fearless and eccentric path. Alongside Suniel Shetty, witness Esha Deol, Rahul Dev, Barkha Bisht, Karanvir Sharma, Mihir Ahuja, Teena Singh, Chahat Tejwani, Siddharth Kher, Gargi Sawant, Smita Jayakar and Pawan Chopra in engaging roles. The action-drama series, 'Hunter Tootega Nahi, Todega,' will premiere on 22 March 2023, on Amazon miniTV exclusively for free, accessible with the click-of-a-button on Amazon's shopping app, Fire TV, desktop.