National Students Day celebrated by ABVP Ludhiana
More than 500 students from the Ludhiana unit participated in this talk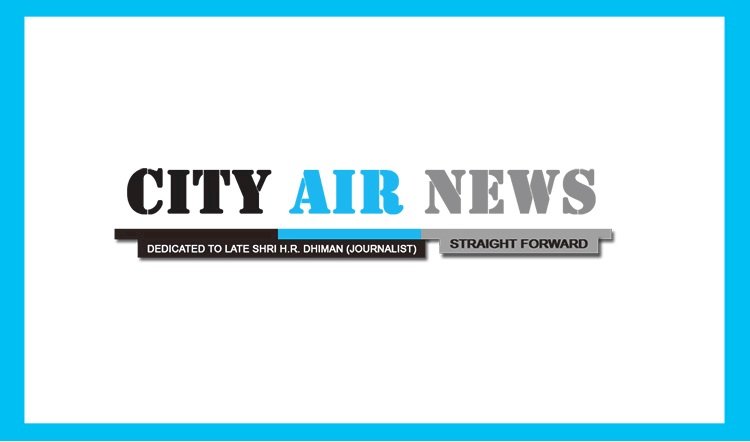 Ludhiana: Akhil Bhartiya Vidyarthi Parishad (ABVP) observes National Student Day to mark its Foundation Day on 9th July every year. This year also, in order to celebrate 72nd Foundation Day of ABVP, its Ludhiana unit organized a talk by Ms. Priya Sharma, General Secretary ABVP, Panjab University, Chandigarh. Keeping in view the present situation due to COVID-19 and social distancing norms, the event was organized online. More than 500 students from the Ludhiana unit participated in this talk. While interacting with the participants, Ms. Priya Sharma highlighted the mission of ABVP and briefed the audience that how workers of ABVP are connecting each and every student to move ahead in the mission of National harmony and integrity. She also spoke about various student welfare activities being undertaken by ABVP. A lot of discussion was held on the matter of conducting examinations of higher educational institutions, Colleges and Universities. She elaborated that how ABVP workers have been working for social welfare even under the COVID-19 situation.
On the occasion, a new team of Ludhiana unit was also announced for the year 2020-21. Dr. Shashi Kapoor has been appointed as President of the Ludhiana Mahanagar Unit where as Dr. Ashish Saihjpal, Prof. Sondeep, Mr. Raman Vohra and Advocate Deepak Atwal are appointed as Vice President.  Mr. Onkar Nagpal has been given the charge of Secretary for this new term. In addition, Mr. Vishwas Bansal and Mr. Pranab Mishra have been appointed as Pramukh for College & University works and School Works respectively.
Dr. Shiv Kumar Dogra, Member National Executive Council, ABVP; Mr. Rahul Sharma, State Organizing Secretary (Punjab & Chandigarh) and Dr. Saurabh Kumar, State Vice President (Punjab & Chandigarh) were also present in the event. They congratulated the new team and motivated them to work shoulder to shoulder and take the organization to newer heights.