National Seminar on "climate emergency: no time left; act now"
To be held on Feb 15 at Pu Campus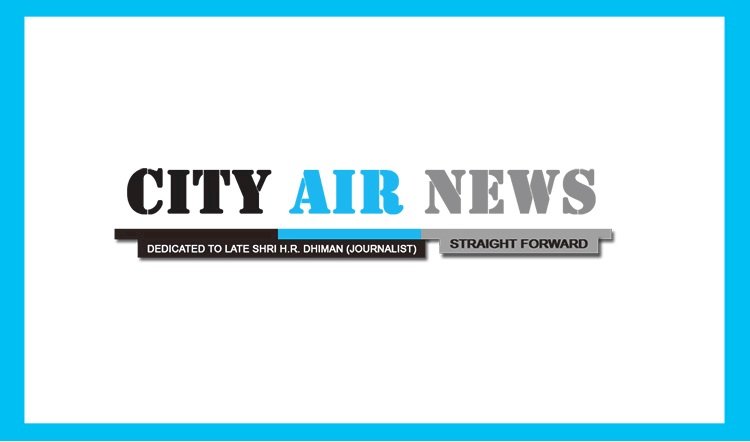 Chandigarh: Dr. B. R. Ambedkar Centre, Panjab University, Chandigarh in collaboration with Punjab Pollution Control Board (Government of Punjab), Patiala is organizing one day National Seminar/Workshop on the theme, "climate emergengy: no time left; act now" on 15 February, 2020 in the University Campus.
The Inaugural Session at Principal P. L. Anand Auditorium shall be ordained by a number of luminaries and prominent personalities. The Chief Guest in the session would be Hon'ble Mr. Justice A. K. Goel, who currently is the Chairman, National Green Tribunal. He has held several coveted positions in the past and served as Former Judge, Supreme Court of India, Former Chief Justice of Odisha High Court, Former Chief Justice of Gauhati High Court. The Guests of Honour at the Inaugural Session shall be Hon'ble Mr. Justice Jasbir Singh, the Former Acting Chief Justice of Punjab and Haryana High Court and Professor S. S. Marwaha, the Chairman of Punjab Pollution Control Board (Government of Punjab), Patiala.
The Coordinator of the Seminar, Professor Devinder Singh informed that a series of activities have been planned to mark the event. This includes the Paper Presentations, the Quiz, on the spot painting competition, waste to wealth competition and the slogan writing competition. The seminar/workshop is open for researchers, students and teaching faculty of the University Departments, Institutes, Centres as well as the colleges affiliated to the University. The participants have been encouraged to register their concern for environment protection in their own way by choosing at their will the above-listed activities. The participants shall have the opportunity to bag a number of prizes for themselves while taking part in various competitions. The participants of Departments/ Institutes / Centres of the University, such as Laws, History, Geography, UIET, UILS, ISSER, Centre of Human Rights, Political Science, Public Administration as well as colleges such as Post Graduate Government College, Sector 11, Post Graduate Government College, Sector 46 etc. have shown keen interest in participation.
The Valedictory Session shall be held at the end of the events at the Seminar Hall of the Emerging Areas building where prize distribution ceremony shall also be held for the winning participants. The Seminar/ Workshop shall fulfil its purpose to sensitize one and all about environment protection, to act instantaneously for its cause and to keep alive the cause with continued deliberations and activities conducted through the said seminar/workshop.