National science day celebrations at PU
Celebrations were unique in the sense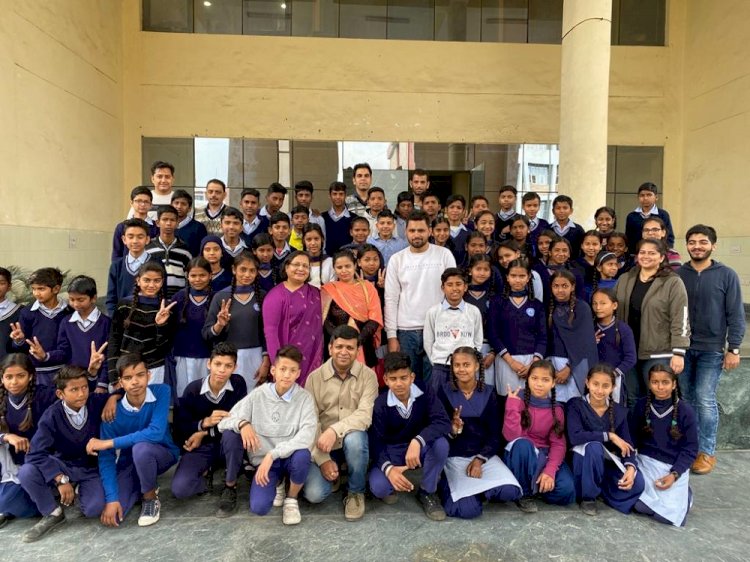 Chandigarh: The "National Science Day" was celebrated by the Department of Biochemistry, Panjab University, Chandigarh, here today. 
The celebrations were unique in the sense that sixty young students from GSS School, Khuda Lahora performed simple experiments such as extracting nucleic acid from onion and cells form buccal cavity with the technical staff and research scholars of the Department. Looking at cells under the microscope made them wonder about the size of a cell. They were also taken around the Department and shown the facilities important for young minds and the accompanying teachers. Enthusiastic students of the school were addressed by teachers and research scholars of the Department. 
Later, an interactive session was also organized to answer the incusitive questions of the young students.