National Education Policy 2020
An evolving perspective discussed by History Deptt,PU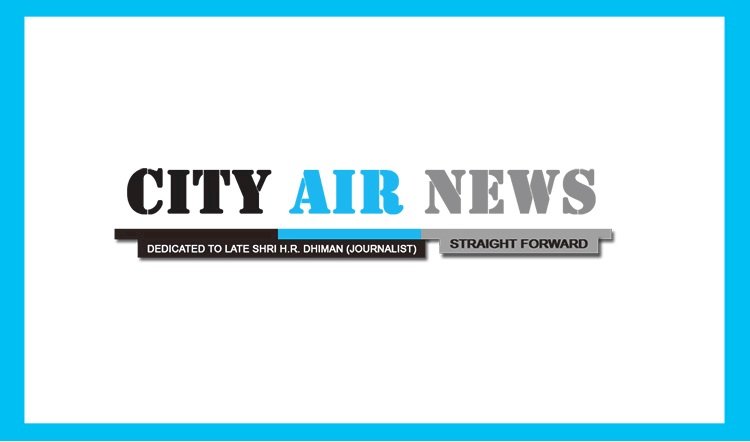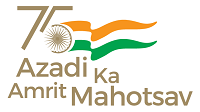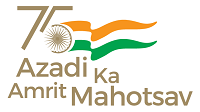 Chandigarh: The Department of History, Panjab University, Chandigarh in collaboration with National Service Scheme, Panjab University, Chandigarh organized a web-lecture of Prof. Kaushal Kumar Sharma, Honorary Director, ICSSR-NRC, and Professor,Center for the Study of Regional Development( CSRD), JNU, New Delhi on the topic, 'National Education Policy 2020: An Evolving Perspective' ,today.
The web lecture was held under the guidance of our chief patron, Prof. Raj Kumar, Vice Chancellor, Panjab University . The Guest of Honour, Prof. Devinder Singh, Coordinator, Dr. B.R.Ambedkar Centre, and Professor, Department of Law, Panjab University, Chandigarh graced the occasion with his presence in the web-lecture.
Dr. Priyatosh Sharma, Chairperson, Department of History began the proceedings of the weblecture and introduced the theme and Dr. Ashish Kumar, NSS-Program Officer, welcomed the eminent speaker, Prof. Kaushal Kumar Sharma, and the guest of honour, Prof. Devinder Singh.
In his lecture, Prof. Kaushal Kumar Sharma elaborated at length the various aspects of the New Education Policy 2020 and explained the roadmap that the stakeholders may follow to implement the recommendations and vision of the NEP2020 in the course of twenty years (up to 2040). He argued that historically the idea envisaged in Nai Talim and Posha have contributed to the development of NEP 2020 which aims to initiate the process of 'Learning while Doing.' Further NEP 2020 has also reversed the objective of colonial policy makers who sidelines vernacular and Indian ethos. Indian education aimed at holistic development of mind and body which NEP 2020 has endeavored to achieve.
Prof. Sharma urged the students to have a wholesome understanding of the subjects. However, Prof. Sharma also underlined the limitations of the NEP2020 that in spite of laying down the lofty vision fails to clearly chalk out the institutional mechanism, funding and the role of centre/state governments in the process of the realization of this vision. 
Prof. Devinder Singh, suggested the need of collective and collaborative efforts of different stakeholders in the Indian education system for the successful implementation of the National Education Policy 2020 in the years to come. He hoped the experiments like Navodhya and Mid Day have shown success and NEP 2020 might prove to be bigger step towards this direction.
Dr. Priyatosh Sharma, Chairperson, Department of History proposed the vote of thanks. The web -lecture was attended by more than 90 participants including faculty members of different departments of Panjab University, Colleges under Panjab University, and students as well as researchers.