National Conference ZOOCON-2019 begins
Author(s): City Air NewsA glimpse of National Conference ZOOCON-2019 at Panjab University, Chandigarh on Monday. Chandigarh, March 26, 2019: The Department of Zoology, Panjab University, Chandigarh inaugurated two day National Conference...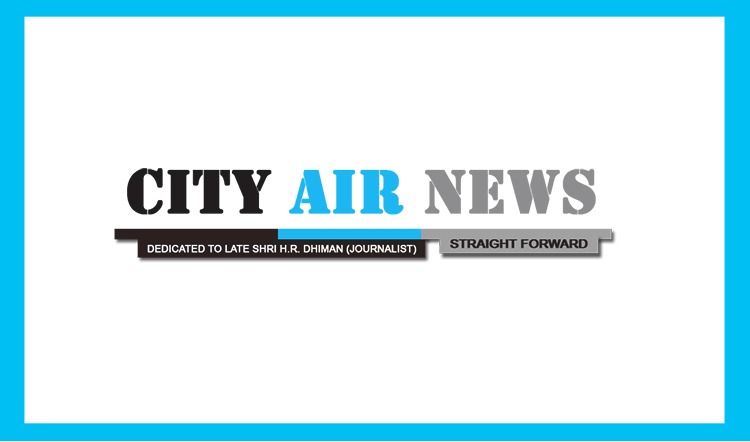 Chandigarh, March 26, 2019: The Department of Zoology, Panjab University, Chandigarh inaugurated two day National Conference ZOOCON-2019 sponsored by UGC-CAS and DST-PURSE on 26.03.2019 highlighting the current challenges and achievables from biodiversity for human health and societal welfare.
The chief guest of the session, Dr. A.K. Singh, Director General (Life Sciences), DRDO emphasized the impact of technology on our lives and important issues of climate change, natural and man-made disasters, GM crops and future prospective i.e. shift from chemicals to biologicals as personalized medicine.
Prof. ShankarjiJha, Dean University Instructionsand Officiating Vice Chancellor, PU, Chandigarh presided over the occasion and enlightened the audience with importance of biodiversity and its sustainability.
As go green initiative, the souvenir was released in the form of pendrive.
Prof. R.N.K. Bamezai (Padamshri 2012), former Vice Chancellor, Shri Mata Vaishno Devi University, Katra (J & K) delivered the Key Note address of the conference on glycolytic pathway enzyme, Pyruvate Kinase M2 as tuner and reprogrammer of cancer metabolism. He elaborated how dimerization of PKM2 facilitates the survival and proliferation of cancer cells. This session was chaired by Emeritus Professor R.C. Mahajan, PGIMER, Chandigarh.
Prof. SarojGhaskadbi, from SavitribaiPhule Pune University, Pune was conferred GP Sharma Oration Award. She presented the oration lecture on oxidative damage and its relevance to diabetes. The emphasis of her research was on systematic monitoring of glutathione along with glucose to potentially identify an individual's recovery. The highlight of the study was a mathematical model predicting the personalization of effective targets of glucose control in anti-diabetic therapies.
Prof. R.C. Sobti (Padamashri 2009), former VC, BBAU, Lucknow and PU, Chandigarh chaired the session and Mrs. Trisha Sharma, daughter of Prof. G.P. Sharma was the special invitee for the occasion. Besides this, eminent scientists like Dr.Shailja Singh and Prof. P.K. Sehajpal were invited to motivate and ignite the young minds with their extraordinary research outcomes.
More than 100 delegates participated for the presentation of their research work and exchange of ideas related to the theme.