My Indian family taught me to fight back and to do something to bring change: Nikki Haley
Author(s): SK VyasUS Governor Nikki Haley Governor South Carolina during Conference at LPU. Jalandhar, November 14, 2014: First female Governor of South Carolina State of USA, Nikki Haley was accorded passionate welcome at LPU today. Standing...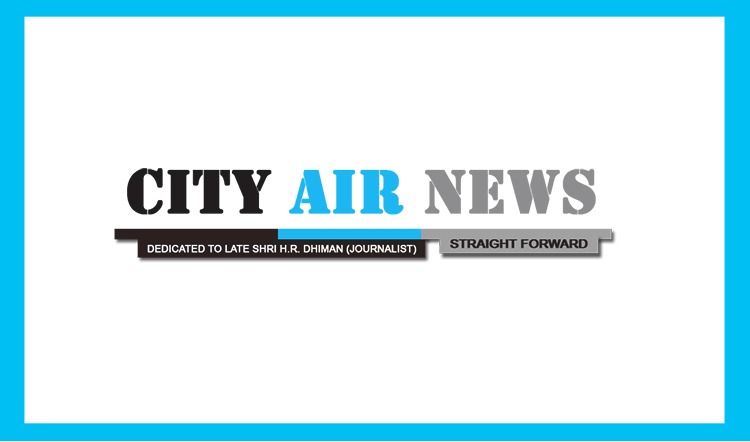 Jalandhar, November 14, 2014: First female Governor of South Carolina State of USA, Nikki Haley was accorded passionate welcome at LPU today. Standing on both the sides of the long red-carpet, hundreds of LPU students waved national flags of US & India to make her feel proud of both her native and parents' lands. It also made her reminisce of some of the early years spent by her in Punjab during Sixties, and that she knows about Punjab from her parents, kiths & kin. Her husband, Michael Harry was also honoured with Punjabi turban to make feel the warmth of relations in Punjab.  Lovely Group Chairman Ramesh Mittal, Vice-Chairman Naresh Mittal, LPU Chancellor Ashok Mittal, Pro Chancellor Rashmi Mittal, Vice-Chancellor Dr Ramesh Kanwar and KGS Cheema, IAS and Principal Secretary to the CM of Punjab were also present on this occasion. Nikki Haley was at LPU to inaugurate 2-day Global Science Conference 'EBAS 2014'. Eminent Professors from the top universities of America, Canada and other countries are participating in the conference.
Nikki Haley is a renowned American politician and the 116th and current Governor of South Carolina. Haley was born as Nimrata Nikki Randhawa in an Indian Sikh family.  Talking to audience Haley shared about her childhood and her early days in US.  She introduced herself as a proud daughter of the Indian parents Dr. Ajit Singh Randhawa and Raj Kaur Randhawa who migrated to America in early sixties. She shared that how she started contributing to her parental business at the age of 13 and worked hard for her mother's clothing business and made it grow to become a multi-million dollar company. "My parents always taught me to fight back and do something to be the change and that is when I and my husband decided to do door to door campaigning." Both of them told people of South Carolina to elect her because she wanted to bring change in the society and not just win the election. Haley won the election with record margin and became the first woman governor of South Carolina. She also congratulated LPU for creating the wonderful facilities and promised to help university collaborate with that of her state universities. 
Welcoming Governor Nikki Haley at the Campus, Chancellor Mittal talked about her India connection and her record win in the election of Governor for South Carolina State in America. He also applauded her great contribution to the society to get elected as first female & the youngest Governor of South Carolina. He also mentioned that she started her political career at the age of 32 and became world personality in a very short span of time. Mittal also made a wish for her future glories: "We and all of Punjab hope whole heartedly to see you win the American Presidential Elections one day as well!
Illustrative, LPU departments of Agriculture, Physical Sciences, Biotechnology & Bio Sciences of the university are organizing the conference. Research topics are in relation to the conference title-'Exploring Basic & Applied Sciences for Next Generation Frontiers'.  Prof KG Raghothama from Purdue University of US awakened about 'Nutrient Efficiency for Global Food Security'; Prof Shiv O Prasher from McGill University of Canada presented Food for Thought - Issues in Global Water, Food, and Environmental Security; and Dean Dr Ulf Runesson, of Lakehead University Canada covered topic    'Beyond research and new sensors- the role for better access, better training as well as less complexity in making remote sensing an effective decision support tool for natural resources managers.
-----------------------------
Readers may send their news/views/feedback to us:
Date:
Friday, November 14, 2014