MX Live recognizes and changes the life of one of Punjab's most liked creators - Shaan!  
Uber-talented Shaan from Firozpur, Punjab tells us how he broke away from the clutter and made his mark through this interactive platform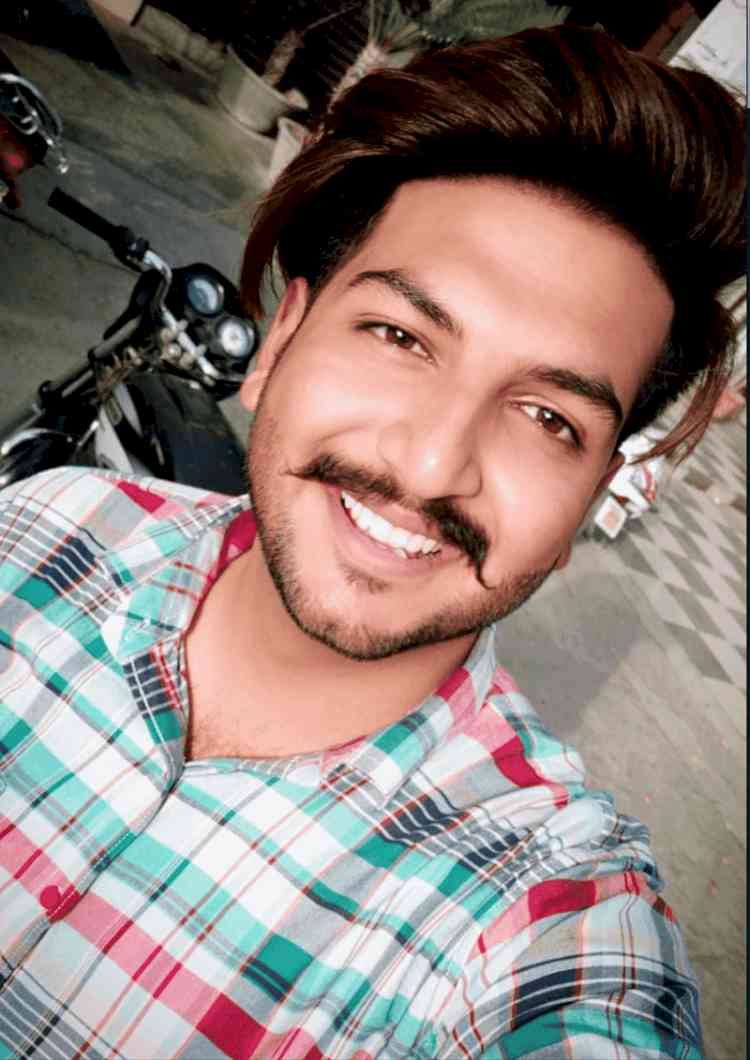 Authenticity is what differentiates a creator from the mass and MX Live believes in recognizing this effort.  If you are someone with an ordinary life but blessed with an extraordinary talent, unlock your potential, and reach millions with MX Player's new interactive platform, MX Live - just like Shaan. This top streamer from Punjab has successfully broken away from the clutter and made his mark through the platform!
 
Playing up to his strengths, Shaan is now making a career out of his passion, engaging with millions, and earning lakhs. 
 
Aspiring singer, Shaan from Firozpur added, "Since early childhood, I was inclined towards music and wanted to make a career out of it. I started taking vocal training at a very young age and got a hang of the guitar during my college days. I was thriving as a musician and thought that I would make it. But then Covid struck, and the lockdown made me lethargic and unmotivated towards everything. I almost gave up but then I logged on to MX Live and it literally turned things around for me."
 
In a short span of time, MX Live has become a hub for creators across the nation. With a unique proposition that lets streamers connect and engage with followers with similar interests in a live session, this two-way engagement allows content creators to build a wider community. The revolutionary platform has not only disrupted the creator ecosystem by harnessing the power of live engagement but also changed the lives of these creators. The platform since its launch has witnessed a 5x increase in the revenue generated by its creators. Today with over 5 million MAUs, and over 2000 live streamers, MX Live has strengthened its creator as well as user-base ecosystem.