MSMEs are backbone of Indian economy and it is suffering due to heavy recession
FMAI president Narinder Bhamra writes to Union Minister Nitin Gadkari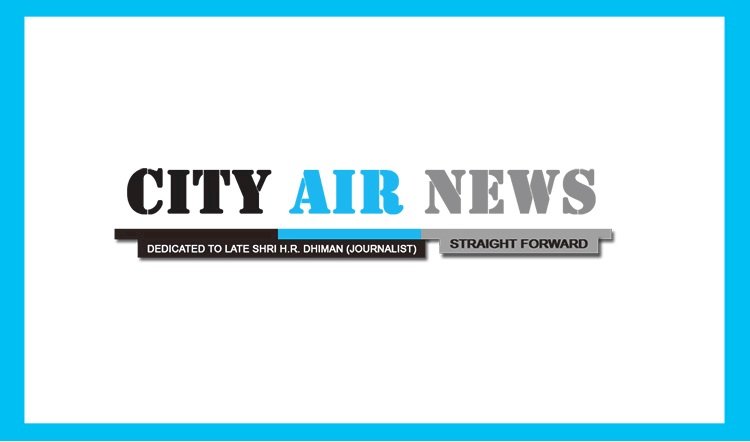 Ludhiana: Fastener Manufacturers Association of India (FMAI) president Narinder Bhamra has written to Union Minister for Road Transport and Highways and MSME Nitin Gadkari, stating that MSMEs are the backbone of Indian Economy and it was suffering due to heavy recession in last financial year 2019-20 but now it is on the verge of closure due to Corona Pandemic. 
He added recently, Prime Minister announced the financial package for Rs.20 lakh crores, which was later on elaborated by Finance Minister. But nothing has been done to revive MSMEs in particular those who were engaged in the manufacturing of automotive components. 
He said numerous MSMEs are manufacturing automotive components such as fasteners, gears, castings etc. Last year, they suffered heavy losses due to decrease in demand and introduction of BSVI model. 
He said this is need of the hour to take following remedial steps for survival of those units:
-    Introduction of Vehicle Scrapping Policy at the earliest with 50% concession in GST, Road Tax & Registration fee.
-    GST on vehicles should be reduced to 10% so that people can buy new vehicles. With increase in demand , Govt. will get more revenue as compared to existing with higher GST.
-    Implementation of BSVI may please be postponed till 01.04.2021.
-    Low interest rate @ 5% to purchase new commercial Vehicles.