MRF LAUNCHES LUXURY & PREMIUM RANGE OF PASSENGER CAR TYRES- PERFINZA
Author(s): City Air NewsMr. Rahul Mammen, Managing Director MRF Ltd; Mr. Arun Mammen, Vice Chairman & Managing Director MRF Ltd; AB de Villiers, the new Global Brand Ambassador for MRF; Mr. K M Mammen, Chairman MRF Ltd. and Mr. Koshy K...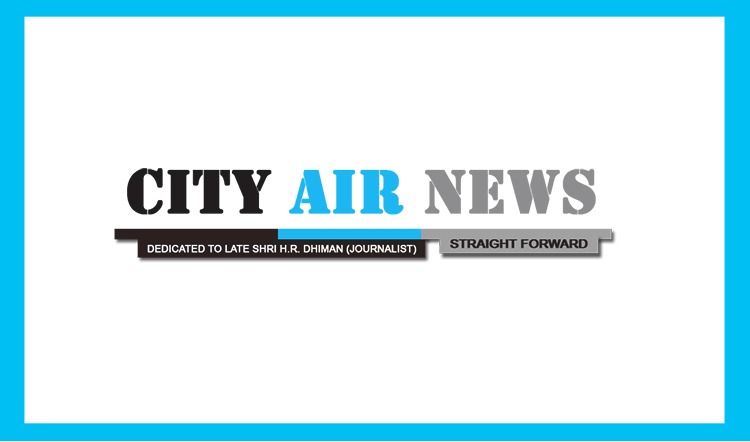 Chennai, August 29, 2017: MRF Limited, India's largest Tyre manufacturing company released the PERFINZA range of Luxury & Premium range of tyres at a function today, where the Top Management was present with their Global Brand Ambassador Mr A B D Villiers.
PERFINZA by MRF achieved the distinction of being the first tyre made by any Indian Company to be approved by a leading global luxury car manufacturer. This has been made possible by MRF's continuing investments in R&D and its 9 Manufacturing facilities.
With this new range of PERFINZA tyres, MRF now offers additional products for the Luxury & Premium Vehicle Segment. These tyres are released initially for India and will thereafter be released for other Global Markets.
PERFINZA by MRF has been developed by MRF R&D and tested extensively and perfected for Luxury & Premium Sedan Cars. Comprehensive testing, under both wet and dry conditions were conducted in India ,Germany and the IDIADA proving ground near Barcelona in Spain, Europe's most comprehensive independent testing centre.
The PERFINZA Range of hi-speed rated tyres currently available for over 60 Luxury and Premium Cars in India is backed by a Specially Trained Network of MRF TIRETOK & T&S Showrooms across India. These tyres feature an asymmetric tread pattern with a silica based "green tyre technology"- compound and offer the Customers a well balanced package of ride, handling, traction and control in all weather conditions.
Mr. A. B.d Villiers, Cricketing Superstar and Cricket 's Mr. Perfect is the face of this new brand.
Sharing his views, Mr. Koshy K Varghese, Executive Vice-President Marketing, MRF Ltd, said, "Our R&D Engineers had one word in mind when they engineered this tyre – Perfection. Perfinza by MRF is a tyre that delivers the perfect drive every time. The communication uses A B de' Villiers, another outstanding example of perfection on the field and off it to showcase how perfection in a tyre results in an exceptional driving experience."
Date:
Wednesday, August 30, 2017