MP Chaudhary allots another sum of Rs 28 lakh to district administration through DC and CP
Rs 50 lakh allotted by MP till now for combating corona virus effectively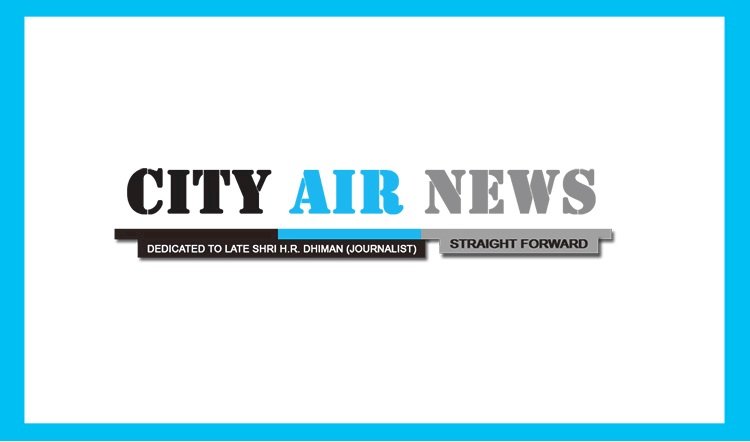 Jalandhar: Going a step further for strengthening the arms of the district administration to effectively tackle Corona Virus, the Lok Sabha Member from Jalandhar Chaudhary Santokh Singh has allocated another sum of Rs 28 lakh at the disposal of district administration thereby making a total allotment of Rs 50 lakh so far. 
Handing over the letter for allotment to the Deputy Commissioner Jalandhar Mr. Varinder Kumar Sharma and Commissioner of Police Mr. Gurpreet Singh, the Lok Sabha Member said that this was a humble effort from his side to provide succor to the residents of district in this hour of crisis. He said that all his efforts were aimed at supplementing the efforts being made by state government led by Punjab Chief Minister Captain Amarinder Singh and the district administration for ensuring the well being of the residents of district so that they could be bailed out from the crisis. "This is my moral duty as I have an emotional connect with this district which apart from being my birthplace (Janambhoomi) has been place of service (Karambhoomi) of my father and mine" added Chaudhary Santokh Singh. 
The Lok Sabha MP said that he has allocated a total sum of Rs 50,00,000/- (Rs fifty lakh only) from my MPLADS Fund. He said that out of this allocation, Rs 22,00,0000/- (Rs twenty two lakh only) was released to Civil Hospital Jalandhar for the purchase of an air conditioned ambulance van with life support system, which was dedicated to people on Sunday. Chaudhary Santokh Singh said that the balance Rs 28,00,000/- (Rs twenty eight lakh only) was placed disposal of the Deputy Commissioner for necessary infrastructural provisions, medical equipment, sanitization and any other expense required to fight the corona virus pandemic in Jalandhar Lok Sabha constituency. "If more funds are required in this war against Covid 19, please let me know, I will leave no stone unturned for well being of Jalandhar residents" Chaudhary Santokh Singh assured the Deputy Commissioner and Commissioner of Police.