MP Bittu seeks clarification from Sukhbir Badal
Asks where did he vote when voting never held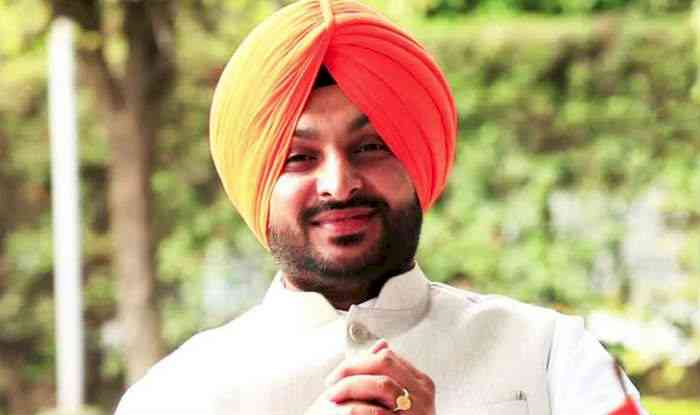 Mr Ravneet Singh Bittu, MP, Ludhiana.


Ludhiana: Member Parliament (MP) Ludhiana Ravneet Singh Bittu on Thursday, slammed Shiromani Akali Dal (SAD) President and Member Parliament Sukhbir Singh Badal and asked him to clarify that how could he voted against the new Agriculture Ordinance when the voting never held.
In a statement issued here, Ravneet Bittu accused Sukhbir Singh Badal, Harsimrat Kaur Badal and Parkash Singh Badal led SAD (B) party of misleading people to save their crumbling party by making false statements repeatedly that they as MPs had voted against the farm ordinances. "While, the fact is Prime Minister Narendra Modi led BJP government didn't consider necessary to hold voting," he said.
Bittu said that even if it was assumed that Sukhbir Badal had voted against this ordinance, he should also make it clear whether his wife and MP Harsimrat Kaur Badal, when she was Union Minister had voted against or in favour of this ordinance. "Had Harsimrat Badal resigned from the post of Union Minister before the ordinance was introduced in the house, the situation would have been in the favour of the farmers," he added.
Bittu alleged that the SAD and BJP were the two sides of the same coin on the issue of this ordinance, which is the reason that Harsimrat Kaur Badal has resigned after the ordinance was passed. He said that the Badal family has shown their real anti-farmer face to the people.