Morning Walker's Association to celebrate its 25th anniversary at Sukhna Lake
This association is one of the largest associations of its kind in the tri-city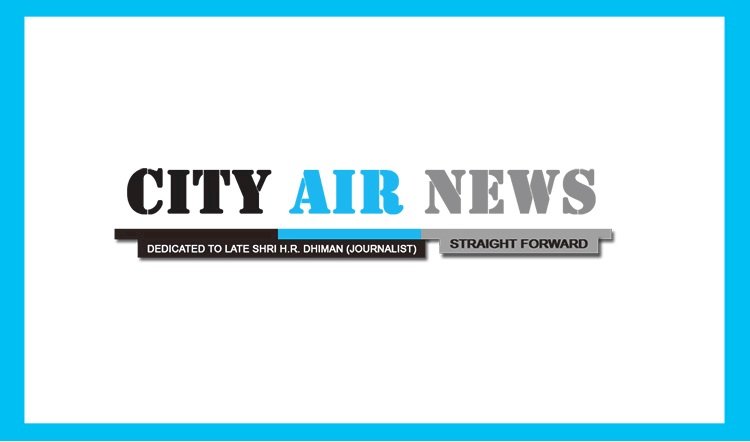 Chandigarh: Morning Walker's Association will celebrate its 25th Anniversary on Wednesday, 26 February with a special high tea at Sukhna Lake, Chandigarh.
Morning Walker's Association is one of the largest associations of its kind in the tri-city. For 25 years, it has been helping local seniors stay healthy and vital, and has become an institution in the community with more than 100 active members.
With an aim to bring together people who are interested in walking as a recreational activity and to provide walks throughout the year, the association organizes regular walks. Designed to promote physical activity and heart-healthy living, Morning Walker's Association creates an environment that's fun and rewarding for all the participants.
25 years on, the Morning Walker's Association continues to flourish and now looks forward to fresh challenges and hopefully many more days on the trail.