More than one lakh litres of sodium hypochlorite sprayed in all 898 villages of district  
Move aimed completely de-sanitizing the villages to check spread of corona virus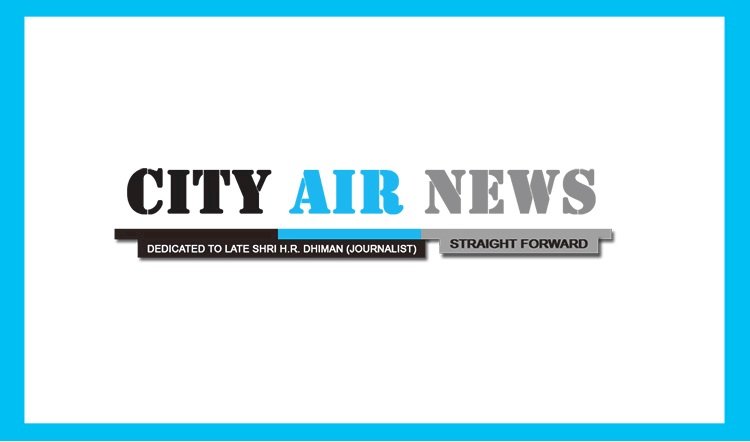 Jalandhar: With the spray of more than 1 lakh litres of Sodium Hypochlorite in 898 villages of the district, the Rural Development and Panchayat Department has competed four rounds of de-sanitization campaign in the villages. 
Divulging the details, the District Development and Panchayat Officer Mr. Iqbal Ji Singh said that the drive was going on in full swing in all the villages. He said that the teams of department were conducting the drive during which 2.16 lakh households of the villages were being de-sanitized. Mr. Iqbal Jit Singh said that under the special campaign all the 898 villages falling in the district have to be sanitized ten times to check the spread of Corona. 
The District Development and Panchayat officer further said that one lakh litres of de sanitizing chemical Sodium Hypochlorite have been already sprayed in the villages after multiplying it ten times by dissolving in water. He said that 1760 teams have been constituted by the administration to carry on this work efficaciously. Mr. Iqbal Jit Singh said that regular monitoring of the work was being carried out to ensure that it was completed in a stipulated time period and in a highly professional manner.