Moonwhite Films International Film Fest - MWFIFF 2020 goes digital
Here's what to expect from the 3rd edition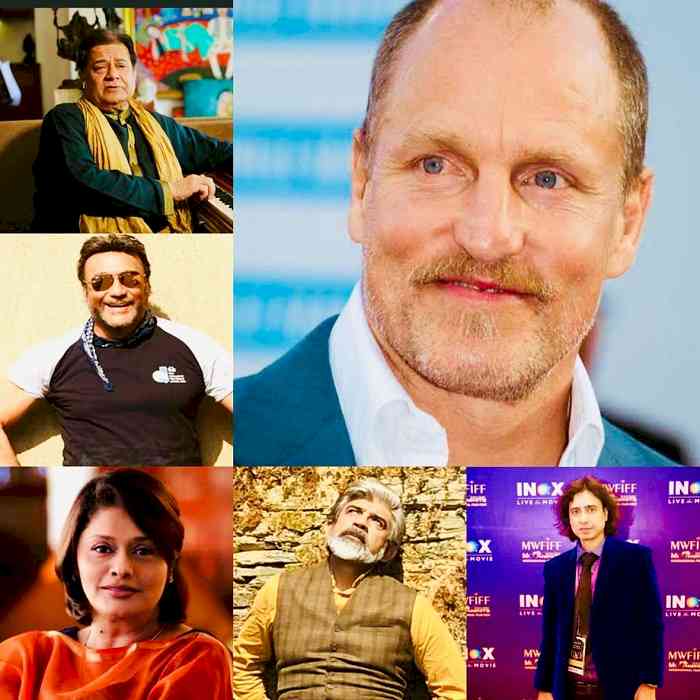 It is important to learn to work in the new normal and the entertainment industry is the biggest example of that! Short films in India have finally come of age. Today, some of the most acclaimed directors and actors are working together to release short length films with lesser budgets and are creating an impact, bigger than ever before. The third Moonwhite Films International Film Fest - MWFIFF 2020 launched digitally this year and the award ceremony and screening of some of the most prestigious films was done digitally this year, to maintain social distancing.
Bollywood actor Jackie Shroff won an award for Best Actor category for the film Paath - The Lesson, Rituraaj K Singh and Pallavi Joshi won awards for their performance in Painful Pride and in addition, many films from the US also won awards and recognition in various categories one of them is
Kiss the ground - Directed by Josh Tickell, Rebecca Tickell Starrer Hollywood actor Woody Harrelson who also became awardy in this film festival .
Devashish Sargam Raj, founder and director of the festival, said, "The industry has seen tough times but we all need to continue working and doing our good work. This year saw some interesting short films from the US and India. It is interesting that short films are opening up avenues for many young and talented as well as senior actors, who can do justice to interesting subjects."