Mohandai Oswal Hospital Ludhiana resumes regular OPD services from April 1
Decision taken at meeting of hospital administration committee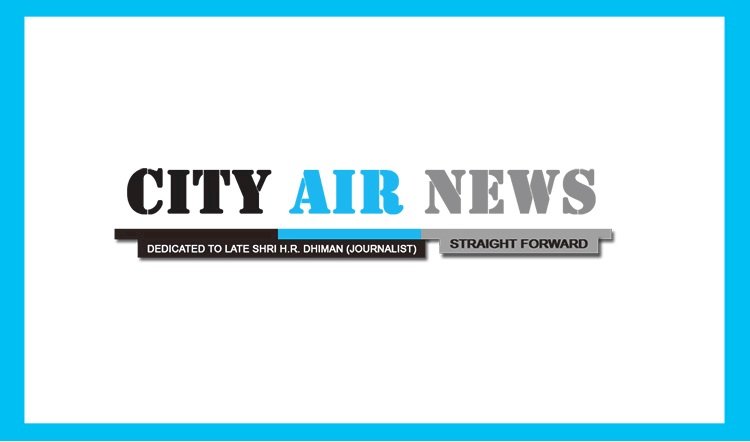 Ludhiana: To avoid inconvenience and disruption in the treatment of patients, especially the ones suffering from cancer as well as other diseases, the management of Mohandai Oswal Hospital will be resuming its normal OPD services from April 1. A meeting of the hospital administration committee comprising Dr N K Chaudhry- Director, Dr Gurinderjit Singh- Medical Superintendent and Yogendra Awadhiya - Head Operations, was held today.
Teams of doctors, nurses and the supporting staff have been briefed to exercise all necessary standard precautions and preventive measures for Covid-19 pandemic.
The hospital authorities reiterated that the patients shall be attended in the respective OPDs after thorough screening at the specially established `Flu Screening Centres' in the hospital. Patients are to be accompanied only one attendant and are strongly advised to use face mask while visiting the hospital premises.
The hospital already has fully operational emergency services and patients on chemotherapy and radiation therapy are receiving their treatment without any disruptions in the services, said Dr Chaudhry.