Mohandai Oswal Hospital in association with Artemis Cardiac Care (ACC) setting up  world-class cardiology Centre in Ludhiana
MoA Signing Ceremony between Mohandai Oswal Hospital & Artemis Cardiac Care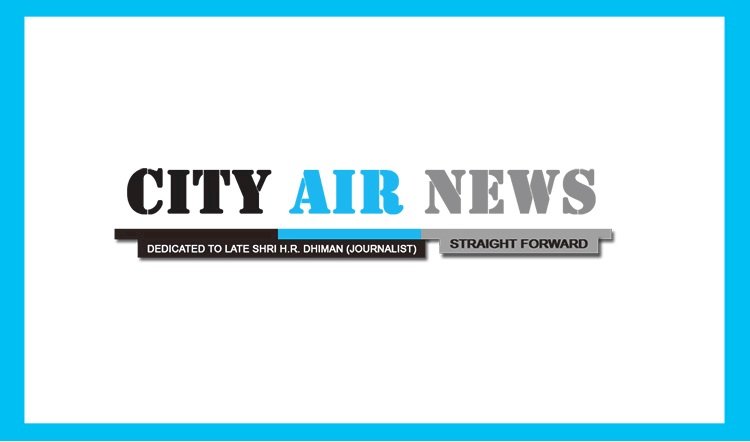 Ludhiana, August 11, 2022: Mohandai Oswal Hospital signed a Memorandum of Agreement (MoA) with Artemis Cardiac Care today to set up a Centre of Excellence in Cardiology (Comprehensive Cardiology Services) at Mohandai Oswal Hospital in Ludhiana. The Joint venture will be known as Oswal Artemis Heart Center.
Jawaharlal Oswal (Chairman, Mohandai Oswal Cancer Treatment & Research Foundation), Yogendra Awadhiya (Director - Operations, MOH), Dr Murtuza Habib (Director- Medical Services, MOH), Dr Manjinder Sandhu (Director, Cardiology & ACC), Dr Kapil Mohan (GM Operations & Strategy - ACC) and other senior doctors of Mohandai Oswal Hospital attended the signing ceremony.
Jawaharlal Oswal, Chairman - MOH said this will be a cornerstone of a long-term collaboration to optimise healthcare infrastructure for patients in the city and nearby areas. The goal of this joint venture is to make the city more convenient for residents so that they do not need to travel to a larger city due to a lack of resources. Under the Memorandum of Understanding, these two healthcare institutions will work together to provide better cardiac facilities for patients in Punjab.
Yogendra Awadhiya (Director Operations, MOH) said, "We are delighted to launch our new world class cardiac care center by end of this year. This will enable us to provide high quality cardiac services at affordable prices to the people of Ludhiana and its environs. 
Dr Murtuza Habib (Director Medical Services, MOH) said that we always strive to be trusted health care partner in journey towards good health. Our vision and aim is to facilitate and treat every patient with compassion and a humane touch by keeping ethical values at core.
Dr Manjinder Sandhu said, "This MOU will act as a step towards our commitment of providing the best in class quality care to the citizens of the country. This will help to optimise patients' journey beyond treatment, aiding early diagnosis for cardiac patients and enhancing the capabilities of the healthcare ecosystem with world-class medical facilities and treatment procedures.