Mohandai Oswal Hospital celebrates World Blood Donation Day
A total of 50 blood units were collected during week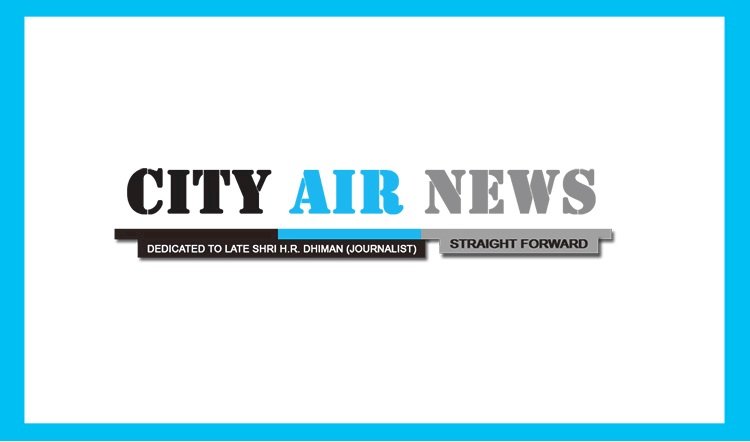 Ludhiana: Mohandai Oswal Hospital celebrated 'World Blood Donation Day on 14th June 2020' by organizing a week long camp from 15th June 2020 to 19th June 2020, under the slogan of "Rakt Daan Karke Dekho, Accha Lagta Hai"
This camp was supported by 'Waheguru Blood Sewa' and 'Blood Sewa Family' N.G.O's from Ludhiana.
Voluntary blood donation by the community is essential. A total of 50 blood units were collected in this week. To meet the blood supplies for hospital patients suffering from thalassemia/critically ill patient. 
The management of Mohandai Oswal Hospital Dr. Gurinderjit Singh Puri (Medical Superintendent), Mr. Yogendra Awadhiya (Head Operations) are very grateful to all the donors who inspite of the COVID-19 pandemic came forward to donate blood. All the guidelines issued by the Punjab State Blood Transfusion Council for donor, staff and patient safety were followed.
Donors were thanked and appreciated by the Chairman Jawahar Lal Oswal for their contribution to the noble cause of serving humanity. 
Dr. K.S.Kwatra (Head of Pathology), Dr Ankur Mittal (Hemato Oncologist)and Dr. Preeti Joseph John (B.T.O) also participated in blood donation camp.