MLA calls upon Ferozepurians to follow self-imposed lockdown to break chain of community transmission
Says, amid emerging COVID-19 crisis people should abstain stepping out of their homes at least for a week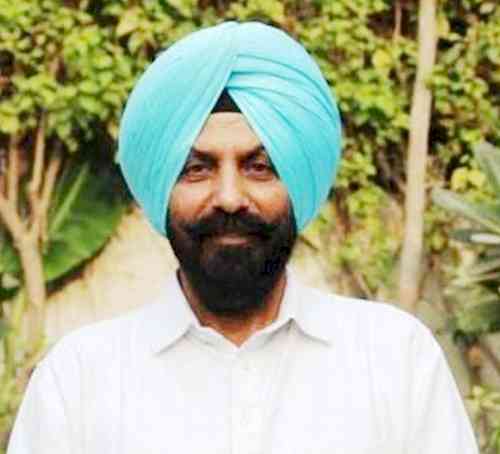 MLA Mr. Parminder Singh Pinki.


Ferozepur: Amid the emerging Covid-19 crisis, Ferozepur urban MLA Mr. Parminder Singh Pinki has called upon Ferozepurians to follow a week-long self-imposed lockdown (Janta Lockdown) to break the chain of community transmission. Terming this step need of the hour, the MLA said that it was the only way to keep this disease at bay and save many precious lives.

Divulging further, Mr. Pinki said that around two months ago during the lockdown the people of Ferozepur have already expressed their solidarity against the pandemic by strictly following the lockdown and staying inside homes, which helped in checking the further spread.

The MLA said that since the virus outbreak was witnessing a spike every day, it was our collective responsibility to religiously follow the lockdown, which was imposed by us rather than the government, police-administration, or any other government agency. He said that he requested people of Ferozepur with folded hands to stay put for a while at least for a week.

Keeping in view the spike in Covid-19 cases, it was our duty to come forward and follow a self-imposed lockdown to prevent Ferozepur from being another virus epicenter, the MLA concluded.