Mission Fateh: One containment and five micro containment zones declared in Ludhiana district
All areas sealed and government officials directed to take necessary action: DC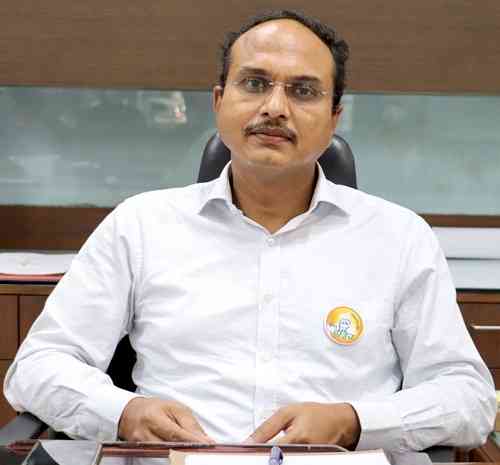 Mr Varinder Sharma, Deputy Commissioner, Ludhiana.
Ludhiana: Under the Mission Fateh of the Punjab government and to check the spread of Covid 19, one containment and 5 micro containment zones have been declared in district Ludhiana. 
Deputy Commissioner Mr Varinder Sharma informed that due to 25 positive cases, Ashok Nagar in Salem Tabri has been declared as a containment zone, while the micro-containment zones include Kucha No 5 of Field Ganj due to 9 positive cases, Street No 3 in Vijay Nagar due to 8 positive cases, B & C Blocks of GK Estate due to 8 positive cases, from Lucky Hairdresser to RS Model School in Navi Abadi due to 5 positive cases and from house no 37-76 in Kidwai Nagar due to 6 positive cases.
All these areas have been sealed and the concerned departments have been directed to take necessary action.
Mr Sharma informed that as per the directions of the health department, a district level committee comprising MC Additional Commissioner Mr Sanyam Aggarwal, Civil Surgeon Dr Rajesh Kumar Bagga, District Epidemiologist Dr Ramesh Kumar and Medical College head Dr Clarence Samual, to identify containment and micro containment zones have been formulated in the district. He said that containment and micro containment zones are declared on the basis of recommendation of this committee.