Mission Fateh: 8.8 lakh litres of lahan confiscated in District Ludhiana in last 40 days 
DC directs excise and police officials to tighten noose against persons involved in smuggling of liquor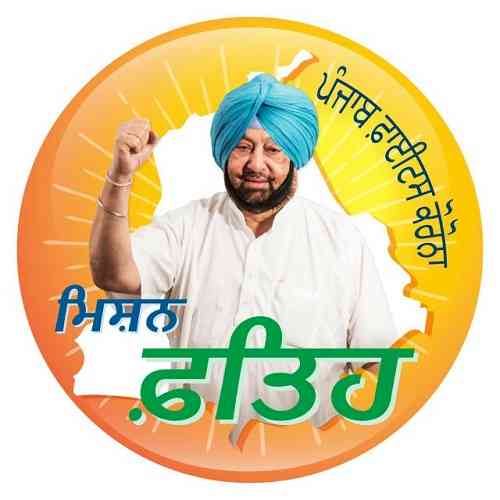 Ludhiana: To curb production of Lahan and smuggling of liquor in the district, Deputy Commissioner Mr Varinder Sharma has directed the officials of Excise and Anti Smuggling Cell of Ludhiana Police to tighten noose against such illegal businesses. He directed that such persons should be arrested and put behind bars without fail. 

    Acting on the orders of Deputy Commissioner Ludhiana, the excise department has confiscated more than 8.8 lakh litres of lahan (illicit liquor before distillation/kacchi daru) in the district since July 1, 2020. He informed that such raids would continue in the coming days as well and no person would be allowed to prepare illicit liquor.

    Mr Varinder Kumar Sharma informed that drums, plastic cans and utensils used for making illicit liquor have also been recovered during the raids. He said that a boat and divers were also pressed into service so that maximum number of lahan is recovered.

    As per information received from the Excise Department, during 4390 raids since since July 1, 2020, a total of 202 FIRs have been registered, 209 persons have been nominated, 3697.5 litres of licit liquor and 42637.49 litres of illicit liquor have been confiscated, 295 litres of lahan has been recovered, while 888608 litres of lahan has been destroyed.

    The Deputy Commissioner warned every person involved in this illegal business to mend their ways else strict action would be taken against them. He said that he is personally monitoring the ongoing raids on daily basis and assured that the guilty persons would not be spared.