Middle class most affected due to lockdown: Gosha
Says government should announce package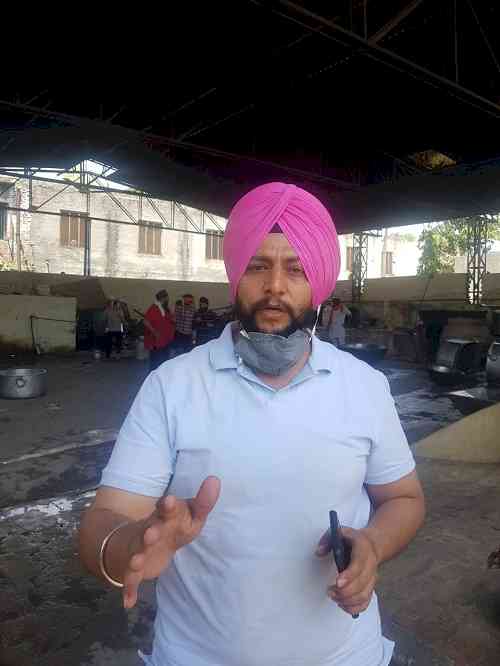 The Youth Akali Dal district president Gurdeep Singh Gosha in Ludhiana.


Ludhiana: The Youth Akali Dal district president Gurdeep Singh Gosha said that the middle-class businessman and families were most affected with the lockdown due to Corona Virus. The Centre and State Government should announce financial package for the middle-class families and businessmen.
in a statement here today, Gosha said that after the Corona Virus threat, many NGOs and people have started langar for people below the poverty line and distributing groceries. But the middle class was not given any relief by the government. The small shopkeepers, traders have to pay electricity bills, instalments of loan, school fees of their children and pay salaries to their employees but at this stage they have no source of income.
He said that the small shopkeepers and traders are ready to pay salaries to their employees but the government should also help them by waiving school fees, electricity bills and announcing financial assistance.
Gosha informed that the langar Sewa started by Youth Akali Dal has completed 28 days and they will continue the Sewa in coming days also. Reham Singh, Parminder Singh Manta, Ranjit Singh, Sukhjinder Singh (Mintu), Gurjit Singh, Gurpreet Singh, Manider Singh Wadhawan, Dawinder Singh, Sukhwinder Singh Sukhi, Tajinder Singh, Babu Padher, Charnpreet Khalsa, Karanbir Singh, Jagjit Singh, Gagandeep Singh, Rocky Kumar and others were helping in langar.