Mia by Tanishq gives traditions new meaning with MiaSutra
Mia by Tanishq brings for the very first time, a new range of modern Mangalsutra called 'MiaSutra'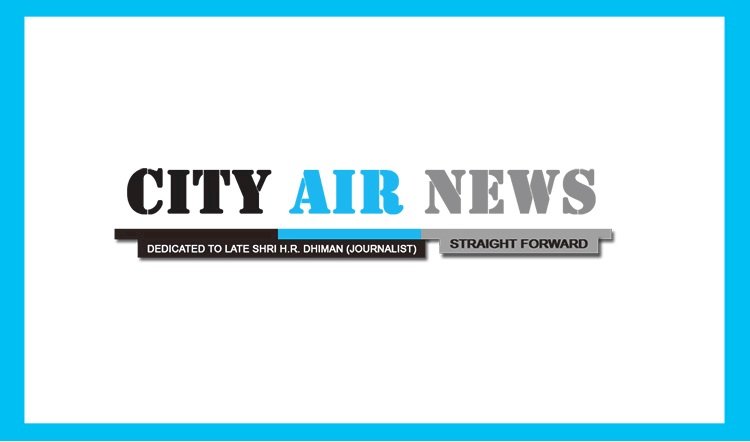 Chandigarh:
In India, traditions are a celebration of union and culture. The modern Indian woman loves her tradition but also loves evolving them in a way that traditions stay and expressions change. Mia by Tanishq, one of India's most fashionable jewellery brands brings for the very first time, a new range of modern Mangalsutra called 'MiaSutra' where Mia= My and Sutra= Thread.
Mia's modern Mangalsutra range is contemporary and light-weight which makes it perfect for a millennial bride-to-be who loves to reflect her style and personality through her everyday ensemble. A MiaSutra is a perfect add-on to every bride's wedding trousseau who believes in creating bespoke traditions and yet has a modern outlook to evolving them. The dainty Mangalsutras at Mia incorporates the infinity symbol which holds a deep meaning for love, power and beauty. The symbol of infinity is also aligned with elegance and simplicity which makes MiaSutra minimal and super versatile to be worn every day.
The newly launched collection is a beautiful blend of functionality, delicacy and minimalism. It is for a woman of today who loves to give traditions own meaning. MiaSutras are sure to look great and take you from everyday office wear to weddings, after parties, an outing with friends and plenty of other occasions also adding to the fashion quotient.
Speaking about the new collection, Ms. Shyamala Ramanan, Business Head, Mia by Tanishq, said "At Mia, we believe a woman's traditions and expressions are hers to express. The brand resonates with the millennial bride-to-be and understands her values to express her commitment and love. The brand's latest assortment of MiaSutras is designed for women who celebrate age-old rituals within their comfort zone. These modern Mangalsutras are a symbol of grace and adds an accent of sophistication that can be worn with any look. We urge women to spin their traditions with Mia's new offering and wear the symbol of love their way, every day"