MGSIPA organises Refresher Course for IAS, IFS, PCS and other senior officers
Author(s): City Air NewsA photograph related to MGSIPA organising Refresher Course for IAS, IFS, PCS and other senior officers at Chandigarh on Friday. Punjab CS Sarvesh Kaushal inaugurates In-Service Training Programme for Senior Officers...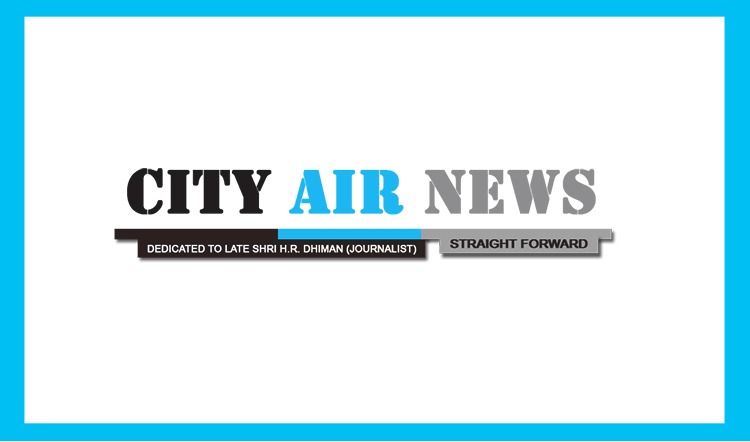 Punjab CS Sarvesh Kaushal inaugurates In-Service Training Programme for Senior Officers
Chandigarh, March 13, 2015: The Mahatma Gandhi State Institute of Public Administration (MGSIPA) today organised a State Level In-service Training Programme at MGSIPA Complex, Chandigarh.  95 officers from the IAS, IFS, PCS, Deputy Secretaries, Under Secretaries and SDO's working in different departments of the state government participated in the day-long programme.
Inaugurating the event, Punjab Chief Secretary and Director General, MGSIPA, Sarvesh Kaushal, encouraged the officers to constantly upgrade their skills, and develop the competence and confidence to handle new challenges coming in the way of delivery of services to citizens.  He cited the rapid advancement of modern technology and means of communication, and said that the aspirations of the people are high and that officers must equip themselves with latest techniques and knowledge to give quick results in a fair and transparent manner.
While underlining the need for thoughtful planning and implementation of various schemes based on the practical experiences and live case studies, Kaushal stressed that officers in the civil service must acquire deep understanding of new concepts in various dimensions of governance and administrative reforms, and act as good leaders to guide their juniors to execute  projects in a time-bound manner. He said that the focus should be on capacity building and proper human resource management to ensure that the benefits of various schemes reach the intended beneficiaries in time. He encouraged the officers to function effectively and in a dynamic manner to make Punjab a model of the best administrative machinery in the rest of the country. He assured the officers that the services of good officers will be recognized and that they will be given full safeguards and protection in the honest and diligent discharge of their duties.
Raji P. Shrivastava, Director, MGSIPA explained the Government of Punjab's emphasis on boosting in-service learning through these special programmes designed to equip the civil service with skills and perspectives needed to function effectively and deliver good results in governance.  Besides induction training programmes for new recruits in various services, she said that specialists and practitioners are being invited to share their views with the participants on a regular basis.
Prof. V.K. Bansal, Professor Emeritus, Department of Law, Panjab University, Chandigarh, spoke on the safeguards available to civil servants under Articles 309, 310 and 311 of the Constitution.  He highlighted various legal provisions on safeguards to civil servants in service matters. He mentioned those provisions of law which an officer has to take into consideration while dealing with the cases of enquiries, termination, removal and dismissal of erring officials. 
Anurag Agarwal, IAS, MD, Punjab Infrastructure Development Board spoke on Public-Private Partnership with reference to Punjab's experience.  He highlighted the key principles of Public Private Partnership (PPP), emphasizing on performance of services, optimal allocation of risks, standards of performance of services, project features etc.   He also talked about the challenges of PPP projects.
Suresh Arora, IPS, DGP (Vigilance), Punjab spoke about  the functioning of the Vigilance Bureau and creating an environment of fair play, transparency and ethical functioning.  He also guided the officers regarding accountability in the delivery of services and factors to be considered while making administrative decisions.  
Anirudh Tiwari, IAS, Secretary (Power), Punjab highlighted the importance of investment in an economy like Punjab wherein funds are required for rapid development.  He elaborated on the efforts being made to invite entrepreneurs within and outside the state to invest in all the three sectors- agriculture and allied, industries and the services sector.  He mentioned the transparent, speedy and the one-stop services mechanism set up in the Punjab Bureau of Investment.  He explained the enormous commitment of the Government to reducing or eliminating multiple channels of decision-making, to improve ease of doing business in Punjab.  This has been a game-changer in the way the investor sees Punjab, he added.