Medicinal plants distributed at Govt Ayurvedic Dispensary 
Effective treatment of diseases is possible with medicinal plants: Naresh Kaushal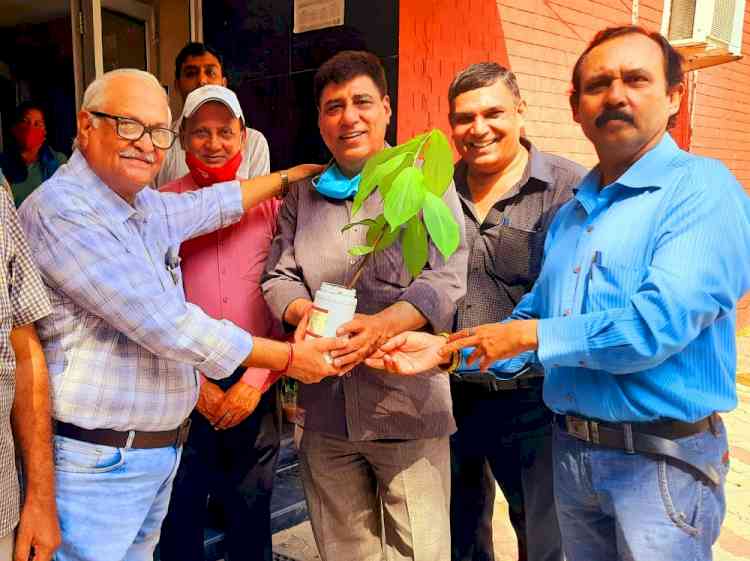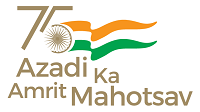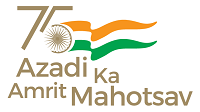 Chandigarh, September 29, 2021: On World Heart Day  a program was organized at Sector  28  Govt Ayurvedic dispensary for distribution of medicinal plants  under the supervision of Dr. Rajiv Kapila, in-charge of the dispensary, in which senior editor and journalistic  Naresh Kaushal,  Nalin Acharya and many other journalists and dignitaries were  present.
Dr. Rajiv Kapila, who is also the local nodal in-charge of the Department of AYUSH, said  that this program has been organized  on World Heart Day as part of Poshan Maah being celebrated across the country. He said that heart-related diseases have also taken the form of an epidemic in the country and the world. He said that these can be avoided by doing regular yoga, adopting simple diet and staying away from addictions. Naresh Kaushal appreciated the work of distribution of medicinal plants by Dr. Rajiv Kapila and said that the existence of plants and trees is very important for humans. We should save them. With these, it is possible to have effective treatment of many diseases cheaply and without any side effects, so we should promote them. He also took round of the medicine garden set up by Dr. Rajiv Kapila in the dispensary and praised this effort. Nalin Acharya urged Dr. Rajiv Kapila to distribute medicinal plants to the journalists in Chandigarh Press Club, to which Dr. Kapila agreed.
Akashdeep Kaur, Amit Sharma, Sarabjit, Kanta Devi, Poonamma, Sudesh Sharma, Jyoti Gupta, social worker Vinod Bindal and Prakash Saini were also present on this occasion.