Medical benefit to retired insured persons under ESI Scheme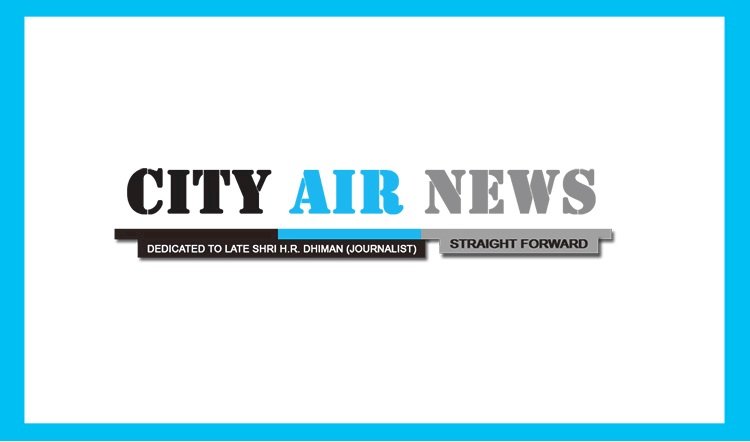 Ludhiana, November 30, 2021: Along with other Cash and Medical Benefits under ESI Scheme, ESIC also provides Medical Benefit to Retired Insured Persons covered under the ESI Scheme. An Insured Person who leaves the Insurable employment on attainment of the age of Superannuation or retires under a Voluntary Retirement Scheme or takes premature retirement, after being an Insured Person for not less than 5 years, is eligible to receive medical benefit for himself/herself and spouse on payment of a nominal contribution of Rs. 120/-(Rupees one hundred and twenty only) for one year. In case of death of Insured Person, his spouse is entitled to the medical benefit for the remaining period for which the contribution was made, and she can continue to receive the medical benefit on payment of the contribution of Rs. 120/- (Rupees one hundred and twenty only) per annum for further period.
This medical benefit is also admissible to an Insured Person and his/her spouse, who ceases to be in employment on account of permanent disablement caused due to employment injury on payment of similar contribution till the date on which he would have vacated the employment on attaining the age of superannuation, had he not sustained such permanent disablement.
The ESI Scheme applies to factories and other establishments viz. Road Transport, Hotels, Restaurants, Cinemas, Newspaper, Shops and Educational/Medical Institutions, etc., wherein 10 or more persons are employed. Employees of the aforesaid categories of factories and establishments, drawing wage upto Rs. 21,000/- a month, are entitled to social security cover under the ESI Act.
ESIC with its one Sub Regional Office at Focal Point, Ludhiana has network of 5 Branch Offices, One 300 Bedded Hospital at Bharat Nagar chowk and 13 ESI Dispensaries at different locations for providing Medical and Cash Benefits to its Insured Persons of Ludhiana Region.
Hence, eligible persons are requested to contact nearest ESIC Branch Office and avail the benefit of this Scheme.