Mayank Foundation takes online route to hold its fourth annual painting competition 
The last day for registration is May 31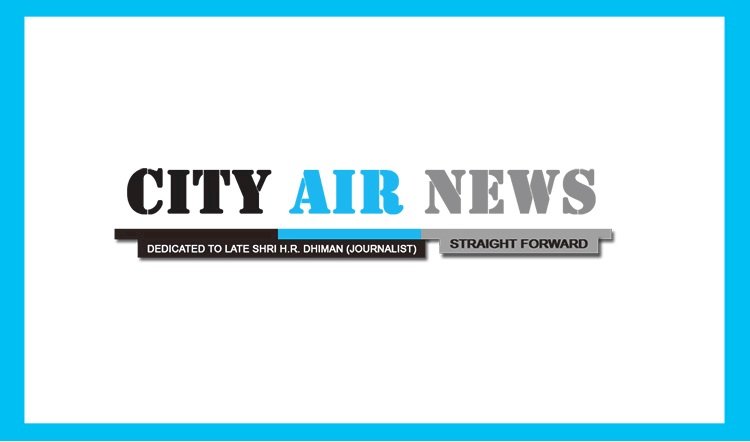 Ferozepur: As the concept of 'work from home' is fast catching up with the world, artistic skills of the people are also eager to come out of the confines of the lockdown. Keeping in mind the role of art being the savior of weary minds, Mayank Foundation, a social welfare organization, has come out with a novel idea of organizing an online painting competition. Online registration for the competition termed as the 4th Mayank Sharma Memorial Online Painting Competition, has already been started. The last day for registration is May 31. 
Giving detail about the event, Gazalpreet Singh, a founder member of the organization informed that this year we have decided to hold the competition as an online event. The participants will have to pain from their homes and share the pictures of their work. The idea is to promote artistic skills of the people even in the times of lockdown. This will motivate the budding artists to keep honing their skills. 
The competition which was kickstarted in 2018 drew an enormous response from the city residents. Even more than 2000 participants turned up for the events held for the second time in 2019. More than 500 entries have already been received and the organizing committee is expecting that more than 5000 artists will showcase their skills from their homes this year. Even queries from people as far as Tamilnadu, Kerala, Jammu, Madya Pradesh, Bangalore, Maharashtra, Delhi and Himachal are being received for the participation, said Deepak Sharma, a member exuding hope that this year event will be unique and a hit among the public. 
Notably, no registration fee is being charged for the registration and the school students can apply in the categories ranging from class 1-3, 4-5, 6-8 and 9-12, whereas, other participants can compete in the Open Category. A total of 50 prizes will be distributed to the winners who will be decided a jury of 20 members comprising professional artists and college lecturers. 
The competition is all about painting from home. The participants can involve their family members in executing their work, thus making it a family affair. Painting from home should be a fun for the whole family not merely for the participants