Massive combing operation launched after detection of first corona positive patient
District turned into a fort where no outsider is allowed without permission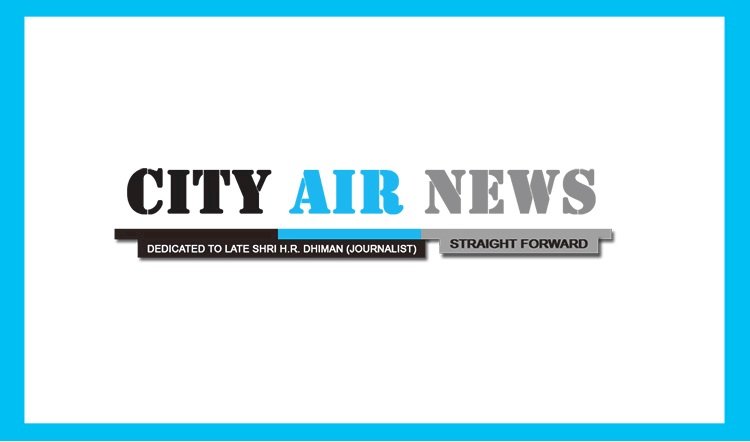 Sri Muktsar: Massive combing operation has been launched by the health authorities after detecting first Corona Virus and the entire district has now been turned into a citadel where no outsider is allowed to enter without permission.
Disclosing this in a press release Deputy Commissioner M.K. Aravind Kumar said that massive combing operation was launched within three kilometer radius of the place where the first patient of Corona was detected.   
"Representatives of health authorities knocked doors of every household and enquired about well being of the particular area in the city. We didn't found any suspected case but have advised three families to quarantine themselves," the DC said.
He stated that one of the families returned from Agra after solemnising marriage of a local boy. "Viewing the present situation all the family members voluntarily underwent medical checkup and they were not having any of the symptoms of Covid-19," he said. Taking extra precautions they too are advised not to step out of their homes, the DC added.
Health department officials said that the combing operation surrounding the area of positive patient continued till last evening where no suspected case of any flue like symptoms was found. Our volunteers also enquired whether they came in contact with the corona positive patient and all families within that area replied in negative.