Mansa police ensures necessary essentials to police staff at nakas
Sanitizing kit, tents, potable water, fans have been provided to the police staff at nakas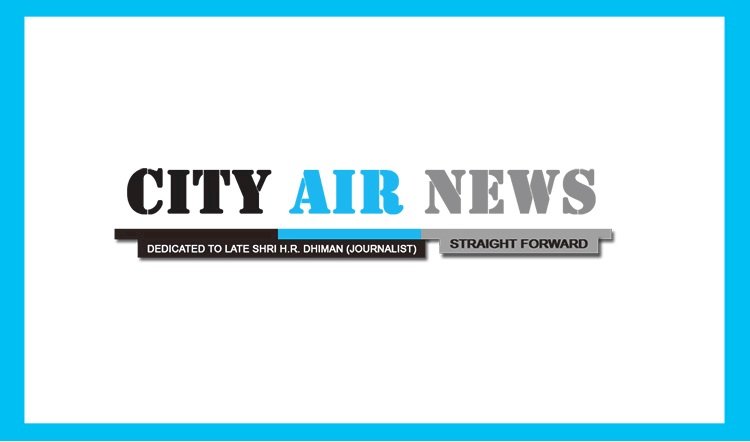 Mansa: Senior Superintendent of Police (SSP) Mansa Dr Narinder Bhargav on Thursday, said that following the guidelines of Chief Minister Punjab and Director General of Police Punjab, curfew in Mansa district was smoothly going on. All the boundaries of the district and main inlet/outlet points were sealed by way of day and night Naka bandhies.
SSP Mansa said that the Police personnel, deployed at Check Posts have been performing their duties with their full dedication irrespective to any weather conditions. He said that even as at some Naka points, no drinking water was available for them. 
"Keeping in view such problems, District Police Mansa has provided tents, arranged potable water, soaps, sanitising kits and electric fans at every Naka point so that the staff deployed at these points won't face any kind of difficulty," Dr Bhargav said.
He said that besides providing the essentials, medical check up of cops deployed at check posts being carried out to ensure their good health.
Meanwhile, the district police has also mandated every cop to ensure physical social distance, use masks, sanitisers and wash their hands frequently.